Blog Organizers
So, today I'm working my way through the Bloggy Moms April Blog Hop while multitasking: making lunch, changing diapers, washing dishes, and picking up dog poop. It occurred to me that it might be a good idea to think of a way to manage my blogging and networking activities so they mesh a little better with my life. I found some really great ideas out there.
Like this one:
found at craftyminx.com
and this, which I thought would work nicely with a few changes: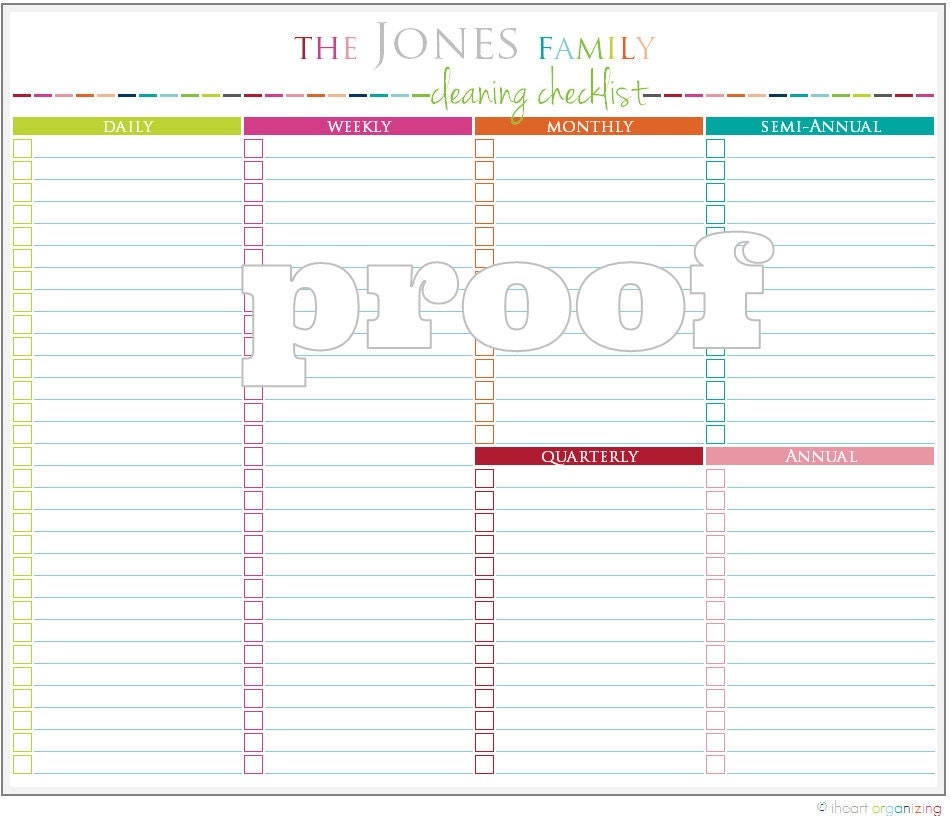 found at iheartorganizing
By the way, this gal has some GREAT organizers on Etsyand I'm headed there next to take a better peek. I ALSO heart organizing, among other things!
and this:
found at zakkalife
and:
shared by misscraftypants on tip junkie
As soon as I get my 3rd load of dishes into the dishwasher, clean up lunch, and read a book to my little friends...I think I'll take some time to work on a blog organizerof my own.
What do YOU use to organize your blogging life?
xoxoxo
wendy & lisa