Originally posted at Red Van Ramblings:
Round and round and round she goes. Where she stops…
Wait, what do you mean, "where she stops?"
She never stops!!
The merry-go-round of life never stops. And though it seems totally insane at times, that is how life is.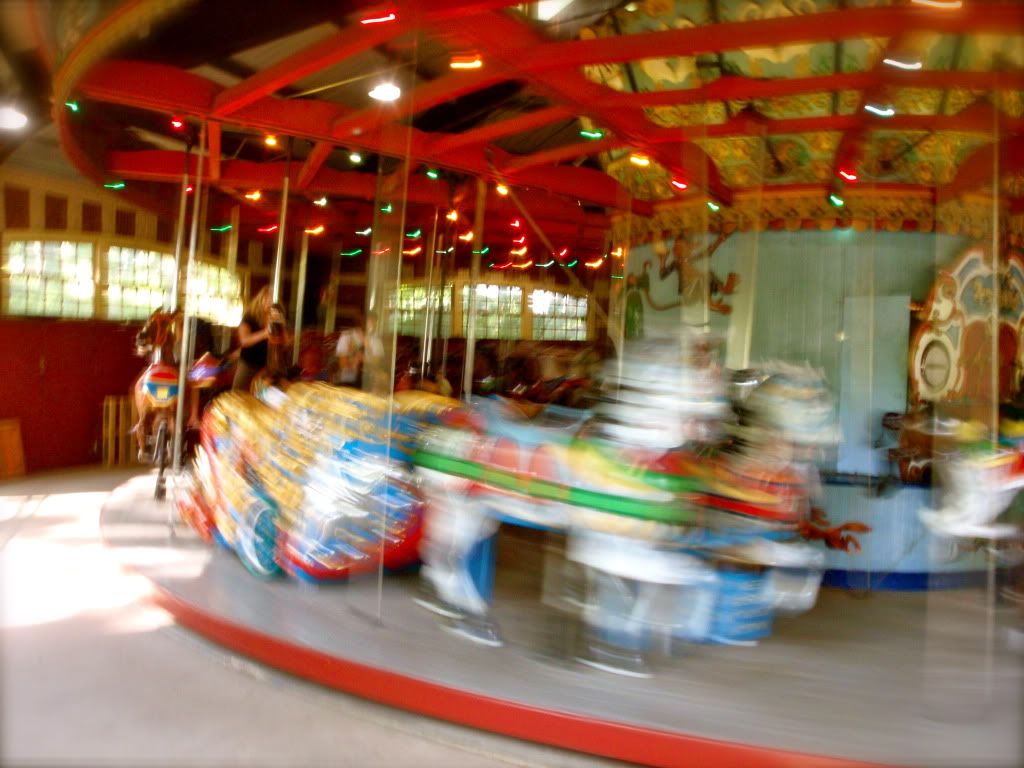 Photo credit: bbbridget74
And such is the story of my life the last few weeks.
It has been filled with the hustle and bustle of the Christmas season and all that brings. We were blessed to have a wonderful time with family and friends. It really was a special time.
And then, it was over.
For me, there is always this thing I call "post-holiday funk". Are you familiar with this? After all the awesomeness of the holidays and the family time and the delicious food, I come home and see the remnants of our Christmas. And I dread the de-Christmas-ing and the going back to school and the routine. And I miss my family already. And I am feeling behind before the new year even begins.
And I am running to get back on that merry-go-round, that has already started moving without me on it, by the way.
It is, in a word, depressing.
Are you following me so far?
(Read more here)