This content may contain affiliate links or sponsored content. Read our disclosure
here
.
Planning a holiday can be a time-intensive exercise. Perhaps you're tired of regular vacations to the sea or the mountains, and you're looking to spice it up a bit. Extreme sports and outdoor adventures are not for everyone, and it's essential to determine what experiences cater to specific ages.
Some intense experiences like bungee jumping have age limits attached, so take the time to confirm what excursions are appropriate for your family before spending time shopping around.
Adventure Comes At A Premium
More than a standard holiday, adventure-specific destinations often attract higher rates. If you and your family have identified something special you want to do, it may require some extra savings to achieve your goal.
Safety Is A Priority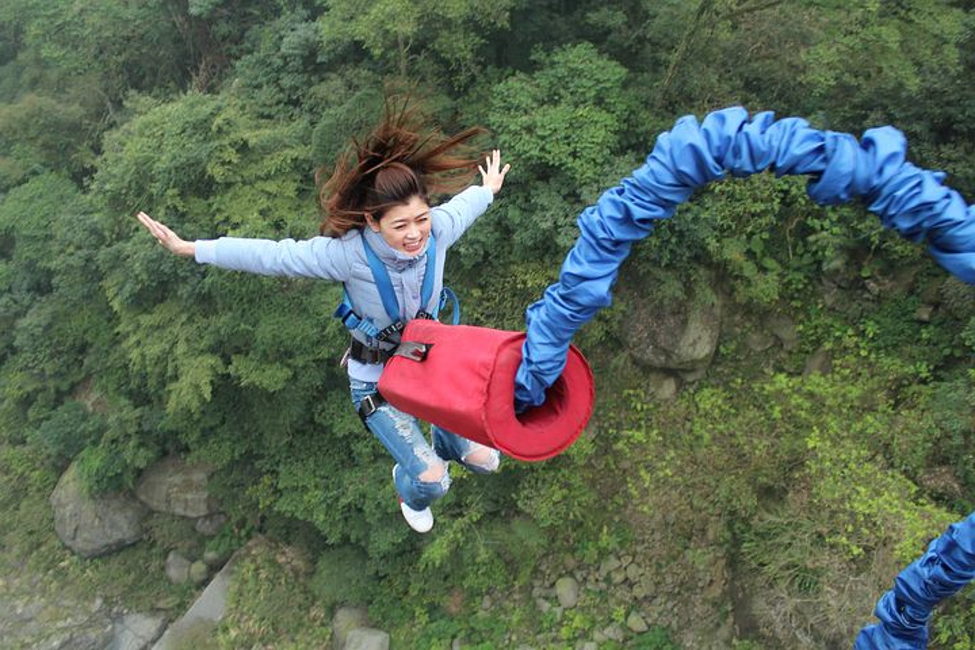 Take your time and research various tour operators and adventure companies. Individual organizations that offer great deals may have had to cut corners to provide competitive rates.
Taking part in adventurous activities comes with an element of risk. It is vital to ensure that the destinations you are looking at have valid safety certifications available. Keep in mind that extreme individual sports require valid licenses, which you must validate.
The Right Gear
Depending on the location of your adventure, you may be exposed to harsh weather conditions. Extreme hot or cold conditions require select clothing and additional extras. A ski trip with the family means those thick, padded winter jackets need to be pulled from closets and packed in your suitcases.
Be prepared for adverse weather conditions regardless of the destination or time of year; it is better to be ready than to be caught without the necessary equipment.
The Right Fitness Levels
A vital part of planning a physical getaway with your tribe is ensuring you are up to the task. Check your fitness levels to ensure you are up for the challenge. It is not wise to put your family's health and your own at risk by taking on something you are not capable of.
What To Do In The Event Of An Accident
Extreme sports and adventure-packed activities attract a higher risk of injury. If you get injured while you are on holiday, speak to Diamond and Diamond Lawyers to get advice. A trained team of professionals who specialize in dealing with personal injury claims can help you to make sure you follow the correct procedures.
Several steps need to be taken to ensure that you have all the evidence you may need in the case of a valid claim against a holiday destination or attraction.
A team of experts can manage the process for you, identifying any hazards or obstacles that may result in a claim being lodged. You mustn't settle on the spot; you may incur further injuries as a result of the accident at a later stage.
If there are any damages you can claim, you can rest assured that the legal team will build a strong case so that you are fairly and adequately compensated.
In Summary
With advances in technology comes better safety equipment. While this is a fact, beginners need to adhere to all the rules and regulations and know their limits. Whether you choose the snow, water, or extreme heights to enjoy a new adventure, all the environments feature dangerous parts that are not to be taken lightly.
Work within your means financially to plan the holiday of a lifetime, but don't forget to be practical and safe at the same time.