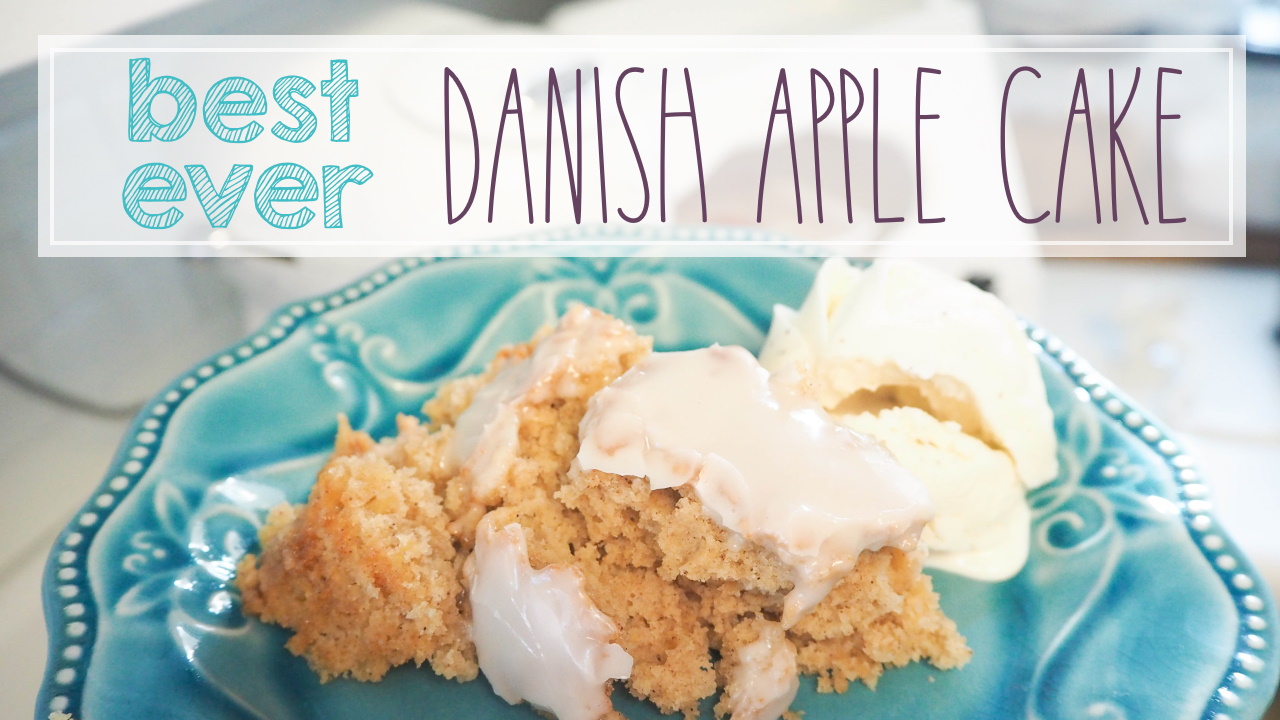 Content may contain affiliate or sponsored content. Read disclosure
here
.
Join me today and learn how to make the most moist, tasty, and easy Danish Apple Cake!
This easy and moist danish apple cake quickly became a favorite dessert. Most of the ingredients I had on hand and it was super quick to whip up. I'm sorry that I hadn't made it sooner! I gobbled this cake up faster than I want to admit – and I'm sure you'll love it just as much.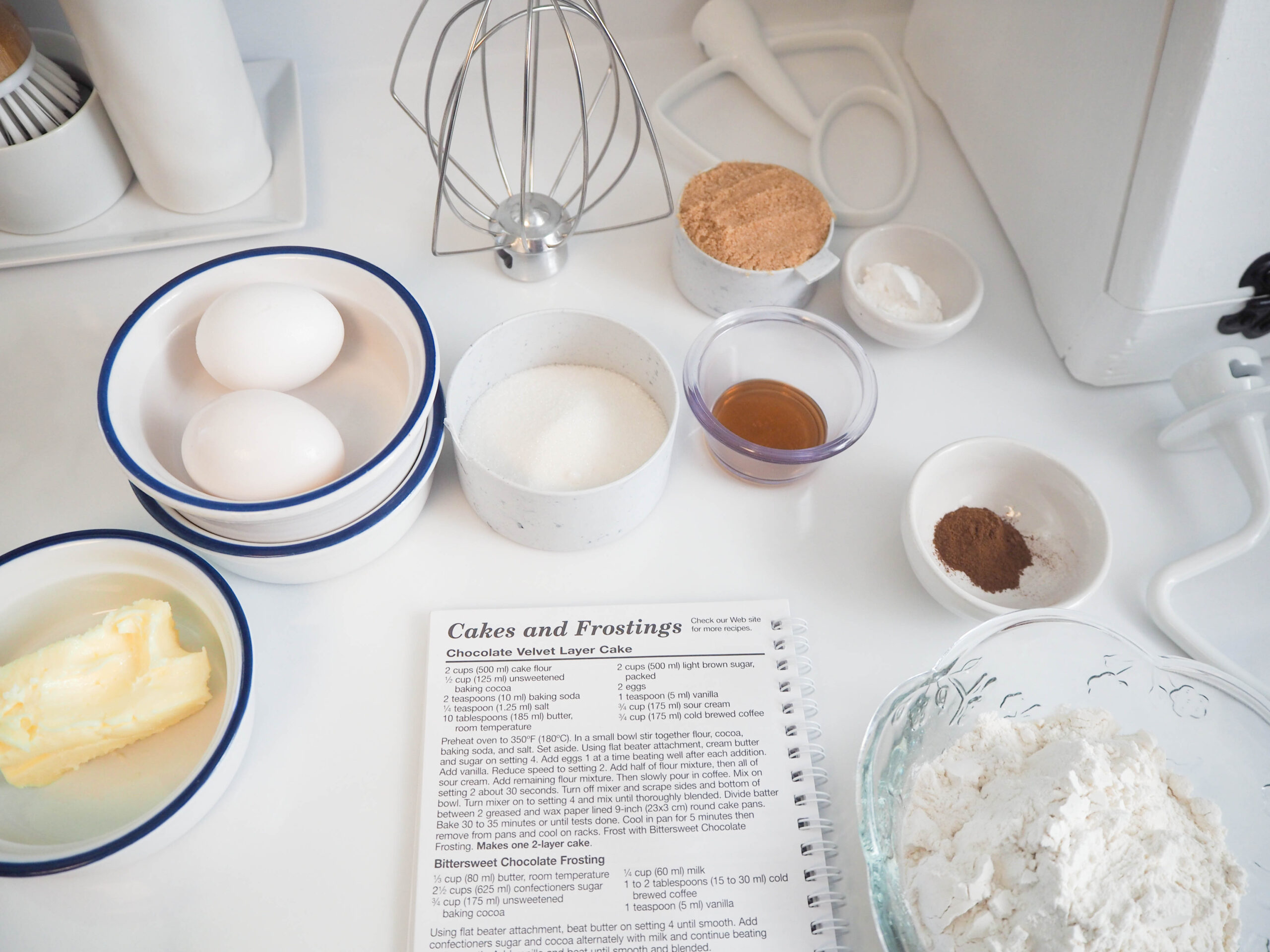 Since most of us are spending a lot more time at home – that has meant that more of our meals are coming from our own kitchen.
We don't eat out often, but I really needed to change things up right now. The same ol' routine meals and treats were really getting me in a rut. Hamilton Beach sent over this gorgeous stand mixer – and it came with recipes!
So, today I am sharing the recipe that intrigued me the most – Danish Apple Cake! I had been wanting to make an apple cake for quite some time – and this was the perfect moment.
This cake is super moist, bakes up the most delicious crust – and looks like you spent a lot more time crafting and perfecting it than you actually did.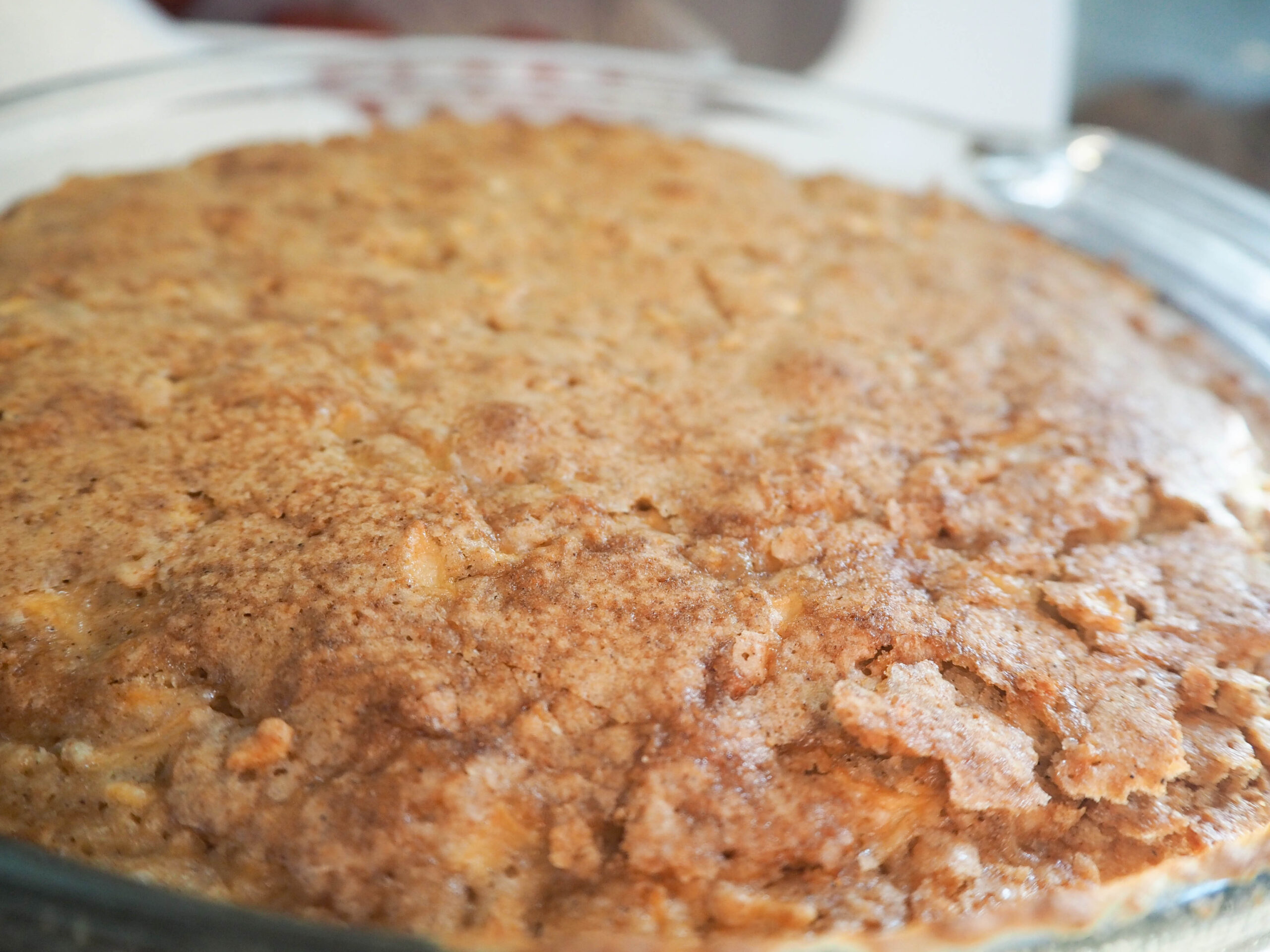 I added a glaze icing – and oh my goodness! It completely made my day. A day, because this cake didn't even last 24 hours and it was G O N E! I am definitely making this again – and soon.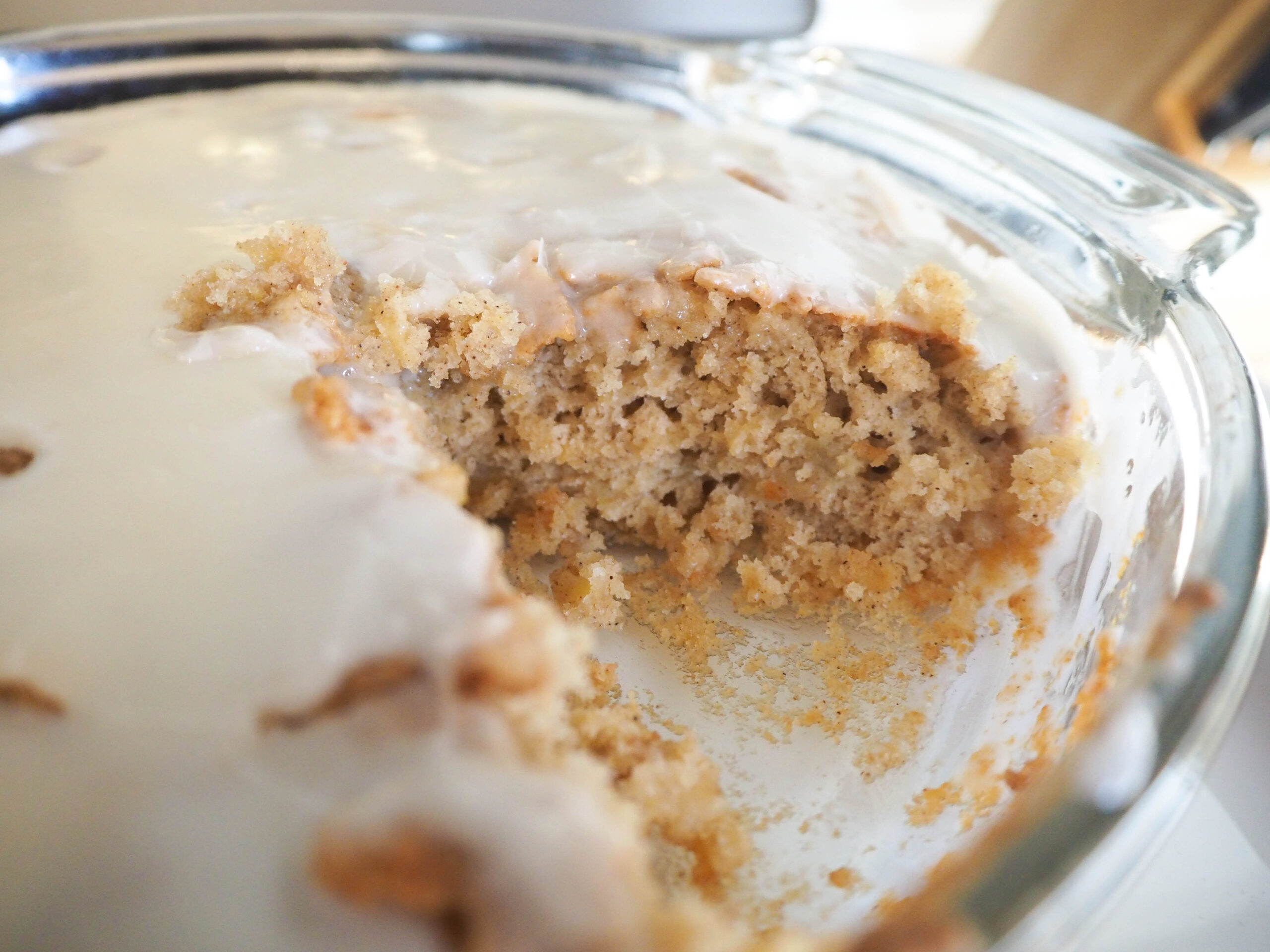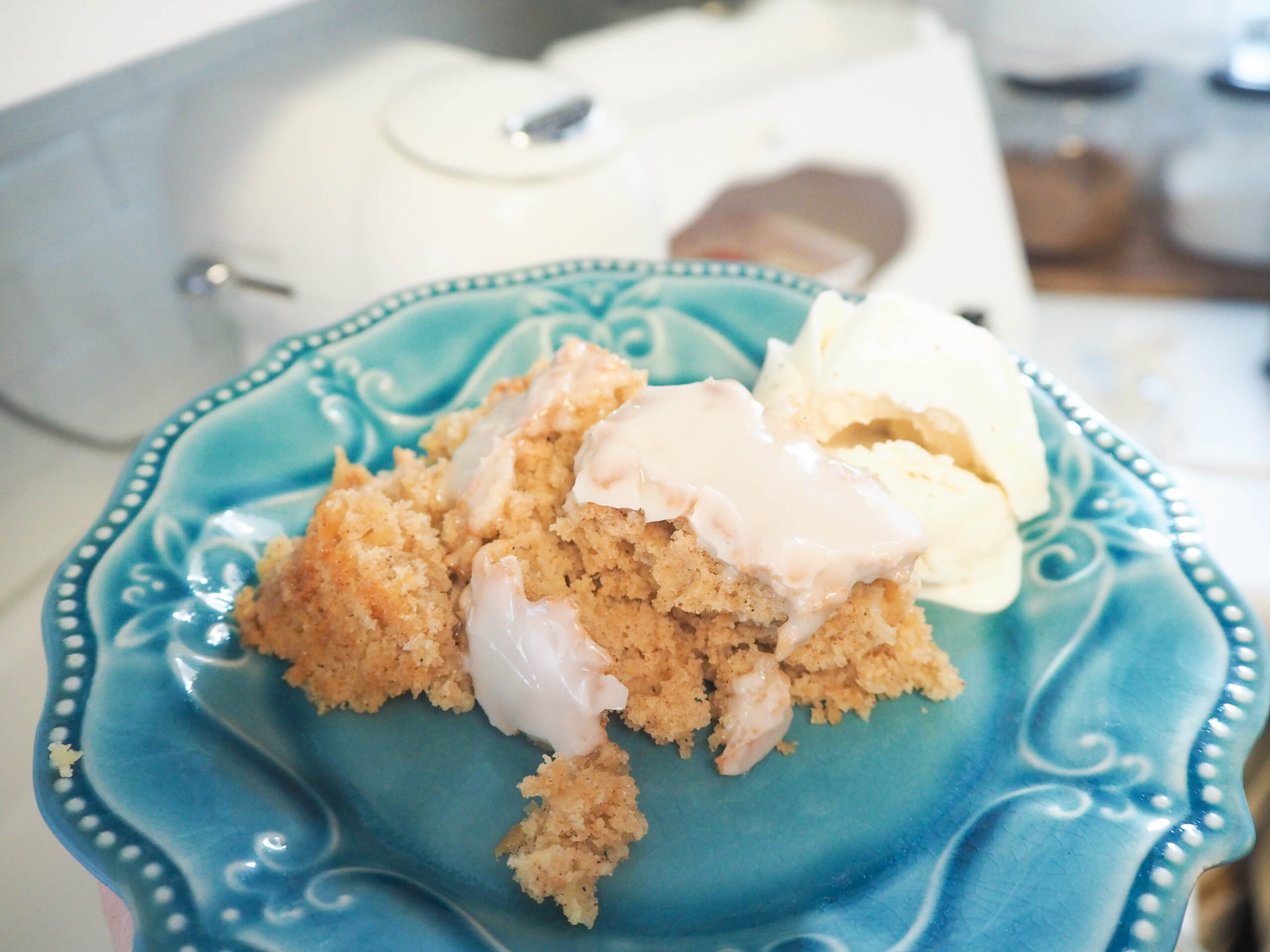 Show off your baking skills by using your new
Hamilton Beach stand mixer
and making this easy apple cake and delighting your friends and family. They'll think you're a baking pro!
Danish Apple Cake
Ingredients
2 eggs, separated
1/4 c. butter, room temperature
1/2 c sugar
1/2 c. light brown sugar, packed
1 tsp. vanilla
1 c. all-purpose flour
2 tsp. baking powder
1/2 tsp cinnamon
2 c. apple, peeled and finely chopped
Directions
Use directions in video above.