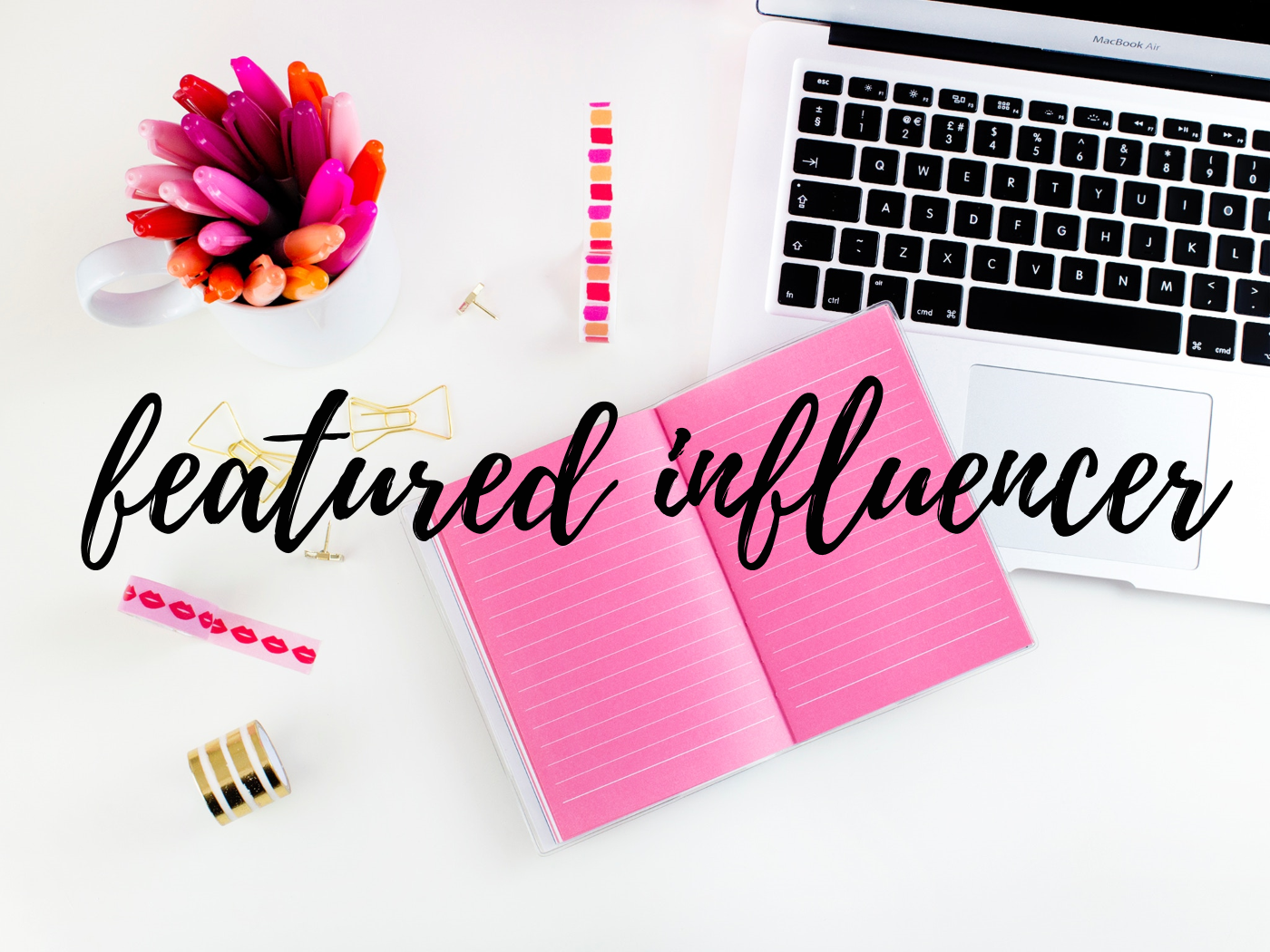 Content may contain affiliate or sponsored content. Read disclosure
here
.
Meet Erin Sluka of
Parenting Healthy
– our Featured Influencer this week!
Tell Us Your Blogging Story
I started in 2010 to keep a fun 'blog-ary' on our son. Then I began to follow professional Bloggers and put my love of writing to work for all to enjoy my posts. IT blossomed from there and now I just enjoy giving my voice on products, helping promote small businesses and start-ups.
Social Links
Why I Blog
I love to write! I love to shop! I love keeping memories so you put that all together and Blogging is a fun hobby.
Tell Us About Yourself
In my family I am the only female. 3 boys and a husband and we love to travel, eat out, Glamp in our RV and are Seattle Sports fans (Go Seahawks)! Here we talk raising happy, healthy families including shopping tips, deals, gift guides and healthy/natural product features.
Your Favorite Blog Article Or Social Post: Tips and Hacks for Visiting Great Wolf Lodge.
Would you like to be considered for a feature? Apply Here.
You must have a Bloggy Moms profile to be featured.