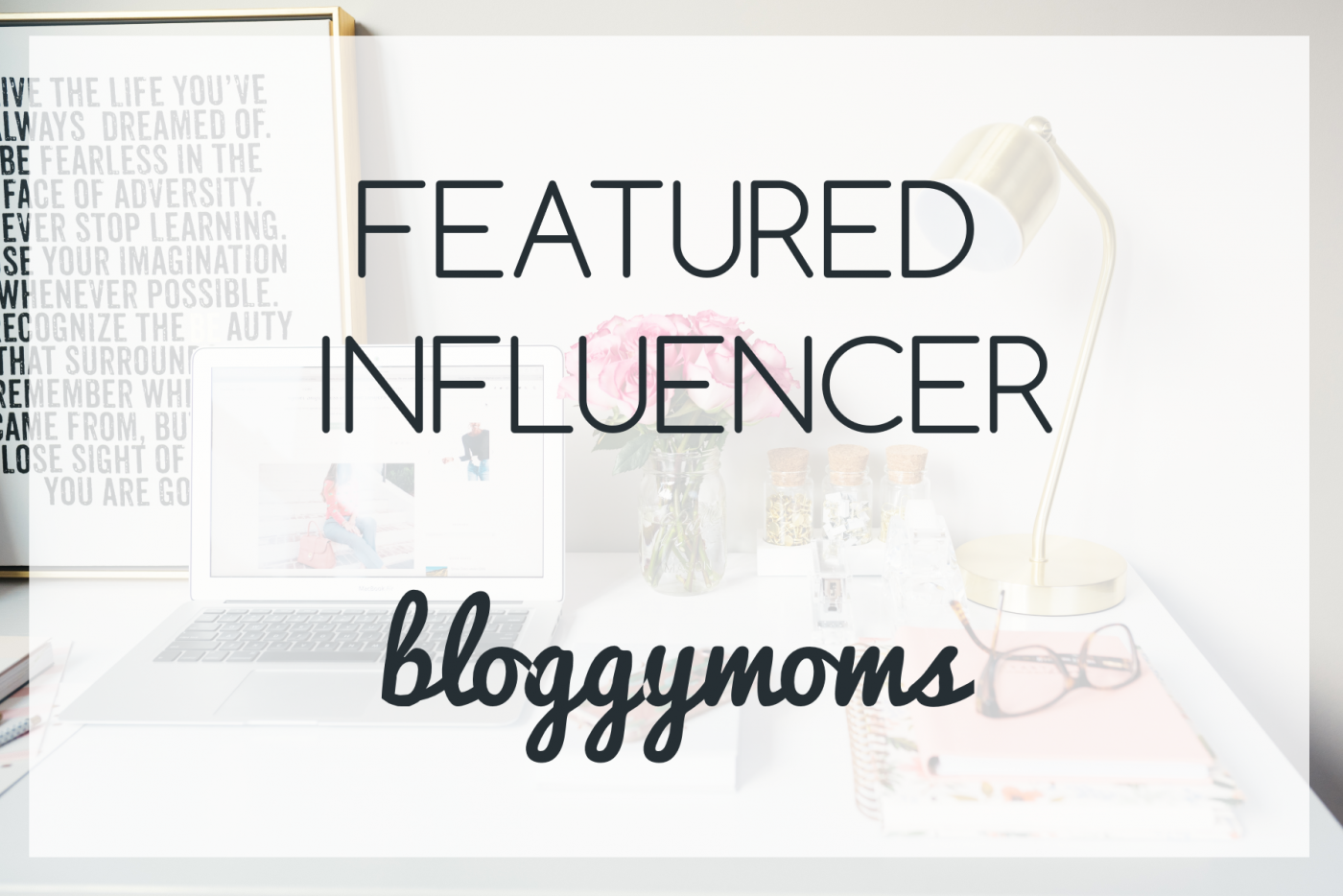 Content may contain affiliate or sponsored content. Read disclosure
here
.
Meet Jennifer O'Shea of Teach Workout Love – our Featured Influencer this week!
Tell Us Your Blogging Story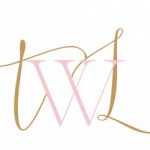 I blog because being a military spouse the army moves us around and most recently it was coast to coast. So I was pretty bored and had nothing to do so I started a blog. It all started when we were away at an Air BNB in a cabin in the middle of the woods in Idaho!
Social Links
Blog: Teach Workout Love
Instagram: www.instagram.com/teach.workout.love
Twitter: twitter.com/teachworkoutlve
Facebook: facebook.com/teachworkoutlove
Pinterest: pinterest.com/teachworkoutlove
Why I Blog
I blog because I love writing. I taught reading and writing for 3 years and I just love it. I always wanted to be a writer but never thought I would get there and this is my closest chance to it!
Tell Us About Yourself
I am a mom to a 3 year old, mom blogger and military spouse. I am a full time 3rd grade teacher and I am National Board Certified. I love yoga, reading and fitness!
Your Favorite Blog Article Or Social Post: What it Means to be a Military Spouse
Would you like to be considered for a feature? Apply Here.