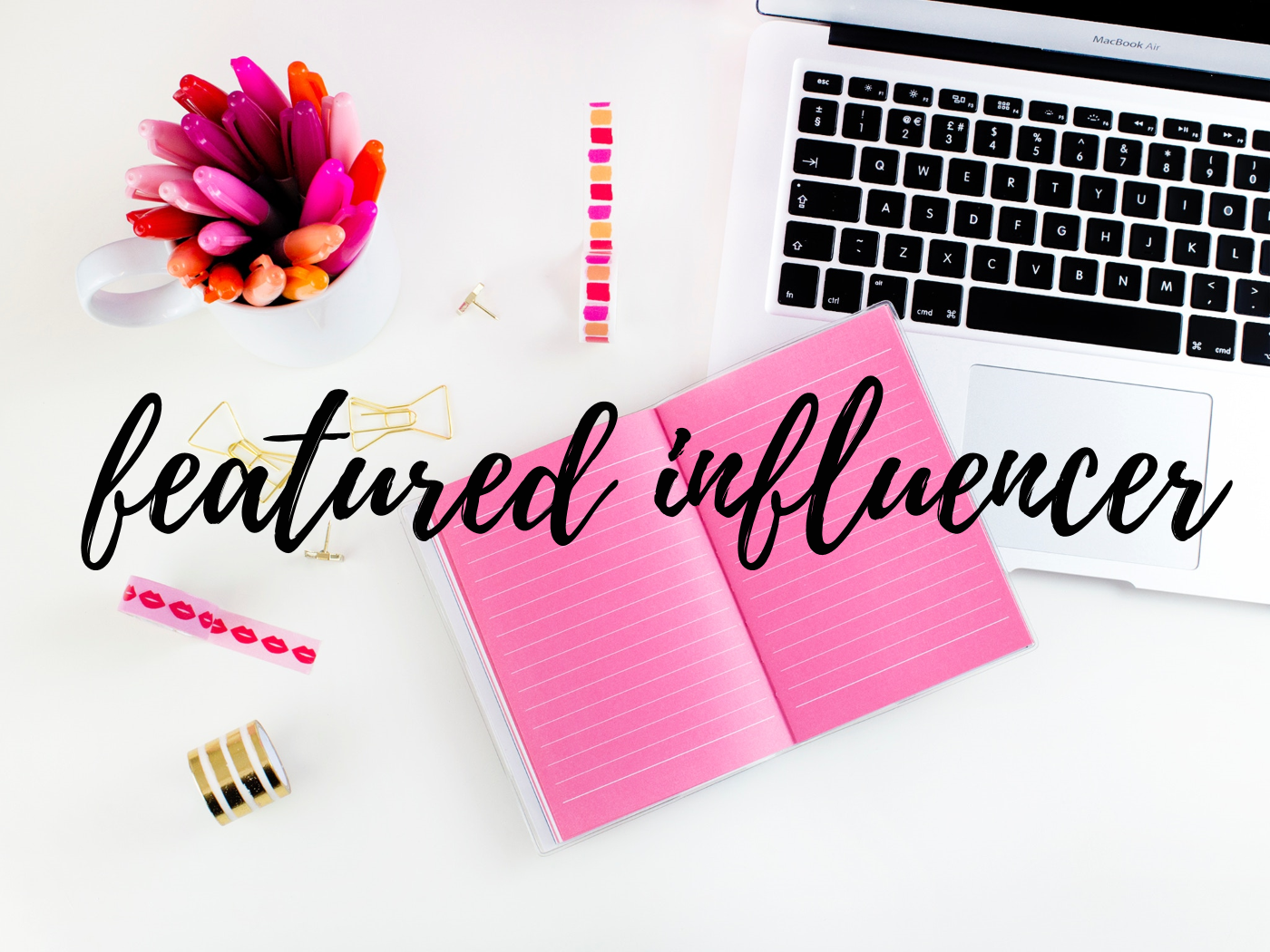 Content may contain affiliate or sponsored content. Read disclosure
here
.
Meet Michelle Cannon of Heart of Michelle – our Featured Influencer this week!
Tell Us Your Blogging Story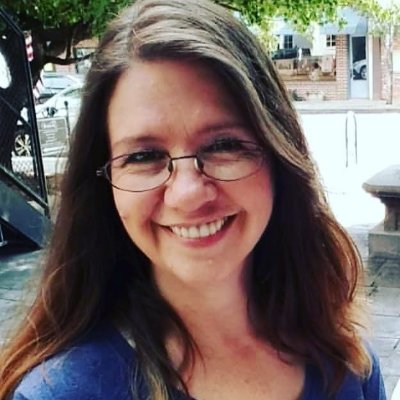 I started blogging back in the day when blogs were literally web logs, diaries of sorts. I started blogging about homeschooling in 2009. In 2014, a particular blog post about my reaction to Robin Williams death went viral. At that point, I rebranded to include any topic I am passionate about. While I still offer support to homeschooling parents, my blog also incorporate my passion for getting outdoors, and how that is important to mental well-being.
Social Links
Why I Blog
My main purpose for blogging is to let people know they are not alone. Whether they are struggling through homeschooling, or struggling with raising a child who has mental health or other special needs issues, they are not alone. Also, making the connection with other people helps me to know that I am not alone. We are all out here doing the best we can, and learning along the way.
Tell Us About Yourself
I'm a single homeschooling mom raising the youngest of my five children. I love gardening, hiking, and trying new recipes. I am self-employed as a social media manager for food bloggers.
Your Favorite Blog Article Or Social Post: LEMON SHEET CAKE WITH LEMON CREAM CHEESE FROSTING.
Would you like to be considered for a feature? Apply Here.
You must have a Bloggy Moms profile to be featured.