Content may contain affiliate or sponsored content. Read disclosure
here
.
This year we took a family trip to Gatlinburg, Tennessee! We love visiting this Smoky Mountains for a fun-filled, yet relaxing time. Planning a family vacation, searching for the best rates on a hotel, finding the best local eateries and attractions to enjoy can consume a lot of your time in the weeks before your trip. Hopefully trip guide this will help with your next visit to the Pigeon Forge, Sevierville and Gatlinburg area!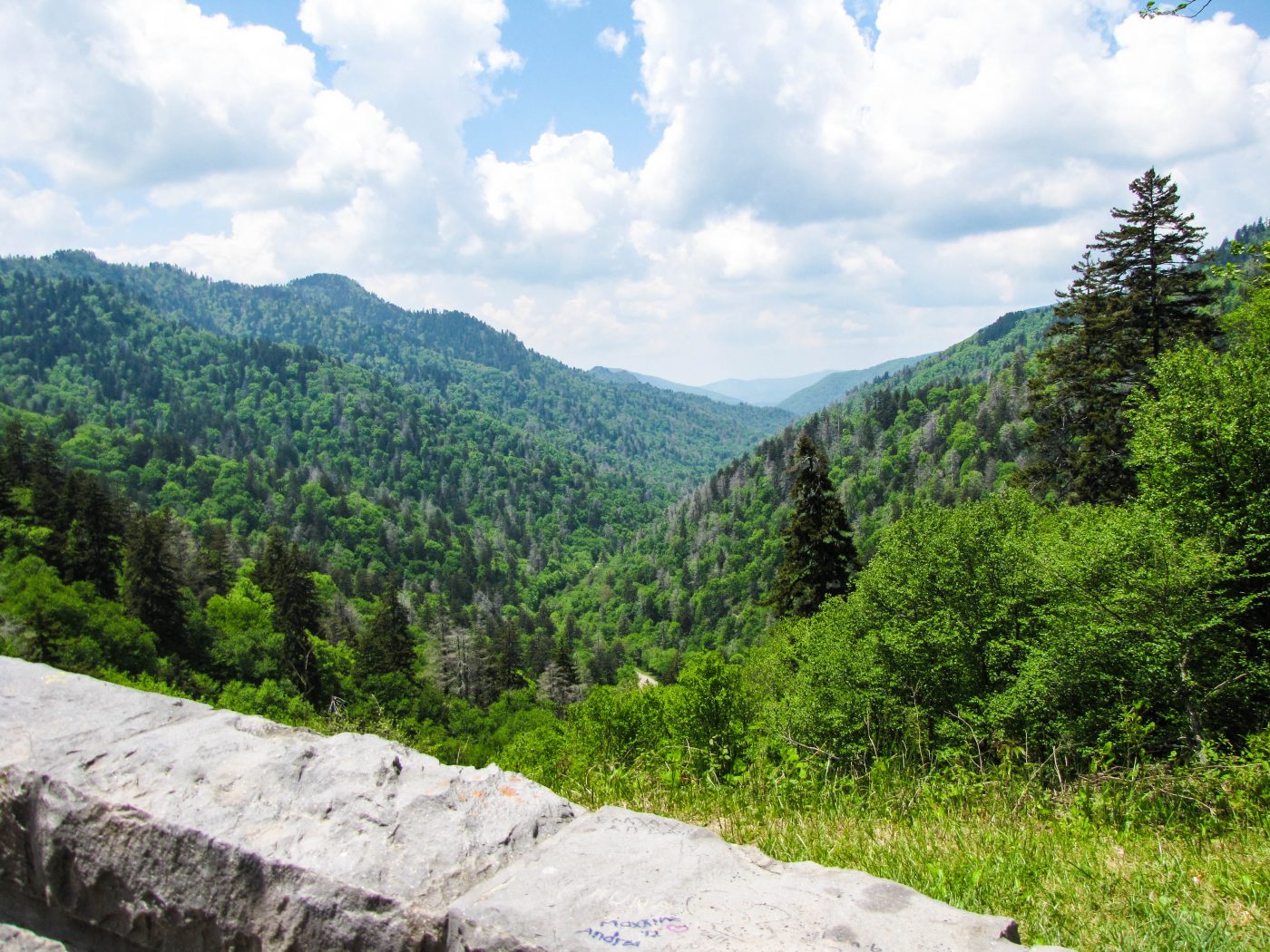 Getting There
Packing the Honda Pilot!
This year, we packed up and headed to the Smoky Mountains for another fun, family vacation! It is one of the most precious times of the year when we get to do this. I love getting to travel and spend time with just my husband and the kids. Having the opportunity to do this allows for added bonding time between the four of us. Our various adventures are cherished and talked about all year long. CONTINUE READING
Family Road Trip Vehicle – 2012 Honda Pilot
For us, a family road trip to the Smoky Mountains starts with a great (and fun) vehicle! It, of course, must be large enough to comfortably seat all passengers, luggage, and every random item that the children can't leave behind for a week. CONTINUE READING
Lodging
Fairfield Inn and Suites Gatlinburg North
As much as I love going on a road trip with the family and being gone for days – I am always so nervous about our overnight accommodations. If I haven't seen the hotel, how do I know it will be in a good location with friendly staff and will be clean? I spend hours pouring over travel reviews and pictures before narrowing down our lodging choices. CONTINUE READING
Restaurants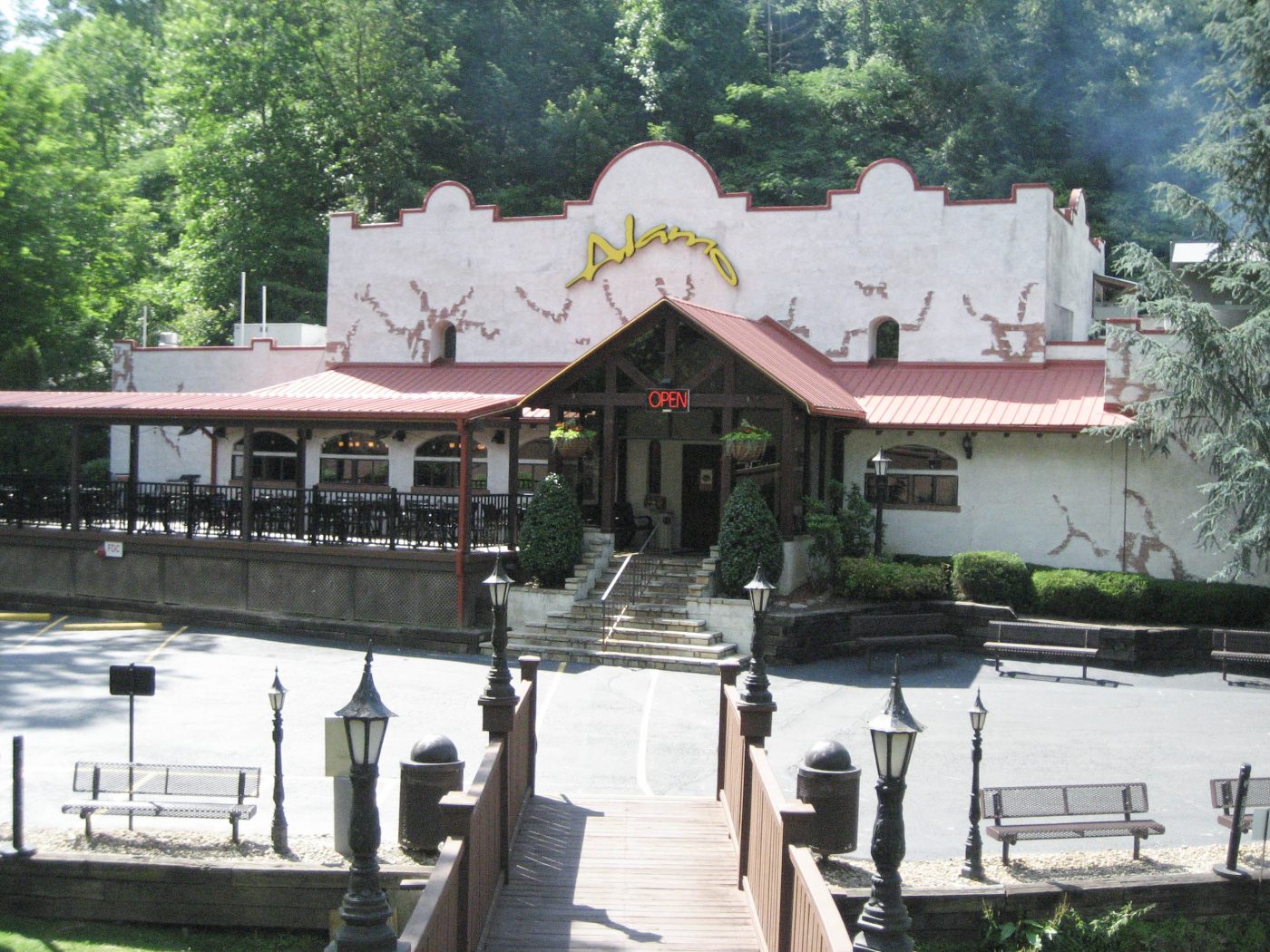 The Alamo – Steak House
One of our favorite local restaurants in Gatlinburg is The Alamo. We talk about it for months before our actual trip. We place it at the top of our Gatlinburg To Do List. In fact, this year we ate at The Alamo before we even checked into our hotel!  Nestled by a creek where ducks swim and visitors are invited to relax in the shade and enjoy the beauty of the area – The Alamo is a nice place to enjoy a relaxing meal after a day of travel or hiking through the Great Smoky Mountains National Park.  CONTINUE READING
Park Grill in Gatlinburg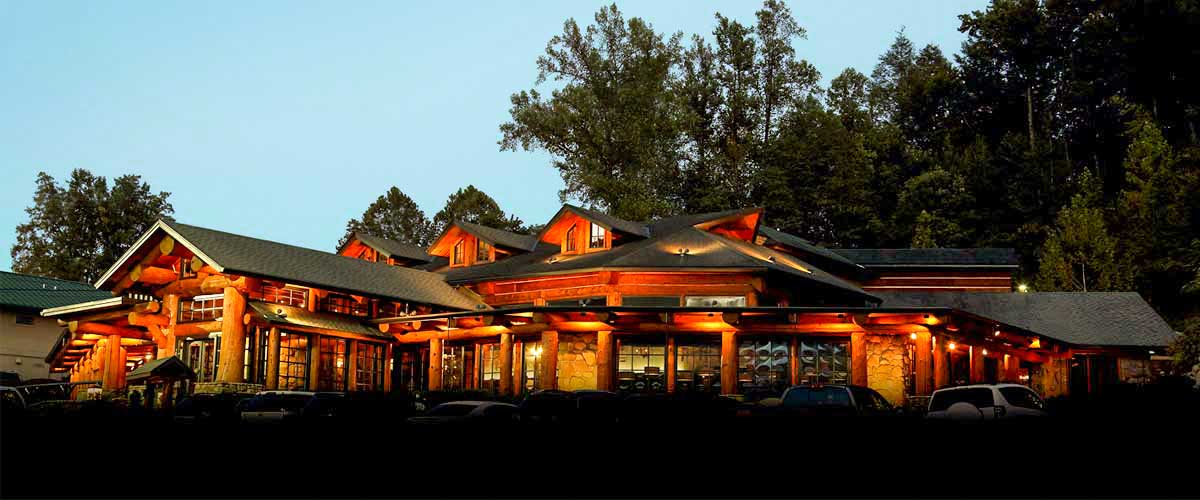 Sitting at the edge of town and nestled cozily near the entrance of The Great Smoky Mountains National Park is one of my favorite restaurants that Gatlinburg has to offer. Driving by and heading toward the park, we almost didn't notice Park Grill to our left. Since we love eating at places local to our vacation spot – we turned around and enjoyed a pleasant and delicious meal. 
CONTINUE READING
Carino's Italian Restaurant – Pigeon Forge
It's always exciting to find a new place to eat while on vacation. We typically try to stay with local restaurants while we are away. It's nice to try something we can't find around our hometown.  CONTINUE READING
Activities
The Great Smoky Mountains National Park
If visiting the Pigeon Forge/Gatlinburg, Tennessee area – you absolutely can not miss taking a trip into The Great Smoky Mountains National Park. Hopefully, it is one of the reasons you chose to vacation in the area.  Unfortunately, you won't have time to visit every location within the park and travel every trail or see each waterfall.  We managed to narrow down our choices this vacation and hiked to Grotto Falls and to Clingman's Dome. Each on separate days.  CONTINUE READING
Ripley's 3 D Moving (Now 4D} Theater -Gatlinburg
Another stop you will want to make while in Gatlinburg is the Ripley's 3-D Moving Theater. It has actually now been updated to 4-D! The kids enjoy rides and movies, so why not add the two together! The moving seats and #D glasses allow you to feel as though you are a part of the movie itself.  CONTINUE READING
Ripley's Believe It or Not Odditorium – Gatlinburg
Passing by the Ripley's Believe It or Not Odditorium in Gatlinburg, TN – you're immediately drawn to the, well, odd displays that occupy the entrance. The over-sized heavy equipment tire, the giant granite ball floating on a thin layer of water and the robotic statues made entirely of random parts and items.  The kids immediately began to touch, push and move the granite ball. They were amazed that they were able to easily move something as large as they are.  CONTINUE READING
Titanic Museum – Pigeon Forge
I am so glad that on this trip to the Smoky Mountains, we were able to visit the Titanic Museum. Driving through Pigeon Forge, you can't help but take notice of the breathtaking ocean liner just before the mountain view.  Well, it isn't the entire ship. However, it is very large.  The museum is located on the main road through Pigeon Forge – you will not miss it as you drive by.  CONTINUE READING
Ripley's Aquarium of the Smokies – Gatlinburg
One of the most amazing attractions in Gatlinburg is Ripley's Aquarium of the Smokies. You will easily spend a few hours in amazement as you stroll by {and under} the various exotic displays. I am fascinated with the natural world around us and enjoy introducing it to my children.  CONTINUE READING
The Track – Pigeon Forge
Driving through Pigeon Force, the kids nearly had their faces pressed against the window in an attempt to check out all the attractions. There are so many exciting places to see and activities to choose from – it can be a little overwhelming.  One attraction will catch your immediately. Especially if someone is Bungee Jumping or trying the Sky Flyer as you pass by.  CONTINUE READING