Introduce Yourself and Your Blog!
last updated by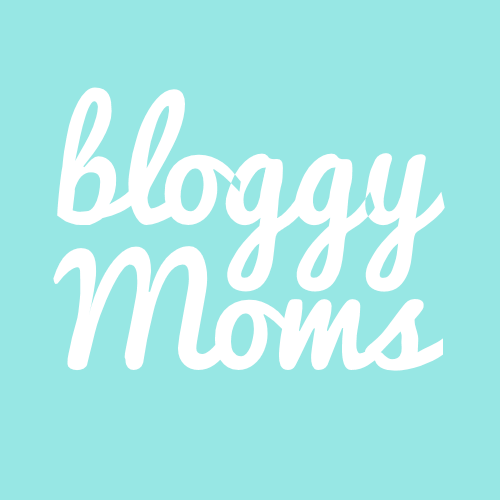 Gomathy Shankaran
2 years, 3 months ago
5 voices
4 replies
Author

December 16, 2016 at 11:45 am

#11905

BloggyMoms

Keymaster

Welcome to Better Blogging in 2017! Please introduce yourself and your blog. Share with us what you hope to accomplish in 2017!

January 17, 2017 at 10:37 pm

#12055

Jennifer Cabaluna

Participant

Hi. My name is Jen and I am a mom blogger. I love arts and hobbies such as scale modeling, sketching, archery, cosplay, and wall climbing. I have a dream to travel the world and earn through writing.
My blog BlissfulPages.com is an Adventure blog for those who seek adventure with arts, hobbies, experiences, and traveling.

January 19, 2017 at 4:48 am

#12071

martalarissa

Participant

Hello everyone! I'm a twenty something stay at home and lifestyle blogger. I'm really passionate about my baby boy, home decor, makeup, tips|diy|guides|hacks, candles, beauty, a minimalist lifestyle, fashion, cooking & baking, organizing and all things mommy related! I'm an avid believer in blogging to build a strong — not for the numbers. [ BLOG: martalarissa.com ] — let's connect!

January 19, 2017 at 5:48 pm

#12083

Karla Robichaud

Participant

Hi Moms!
As you might have guessed, I'm a mom blogger! I love sharing new experiences as a first time mom as well as adventures in life. I'm fairly new to the blogging world, but I'm working on growing my blog and diversifying in all aspects of parenthood and life in general. You can find my stuff at littleconquest.com
I love connecting with other moms and sharing tips!

June 26, 2017 at 10:44 pm

#14064

Gomathy Shankaran

Participant

Hi everyone,

My name is Gomathy and I am the owner of "Kidz Learn Applications ". These are educational mobile applications for kids in iOS and Android.

Blog URL: https://www.kidzlearn.co/kidzlearn-blog.html
Twitter: @kidzfun2012
Facebook – https://www.facebook.com/KidzFun.Tots
Pinterest:
Instagram:
Why you blog: I enjoy blogging to share my ideas, places of interest and to share my emotion in making mobile apps and also describe the contents in the mobile applications.
What are your social media goals:To reach wider audience and in the process learn and to grow.

Author

Posts
You must be logged in to reply to this topic.