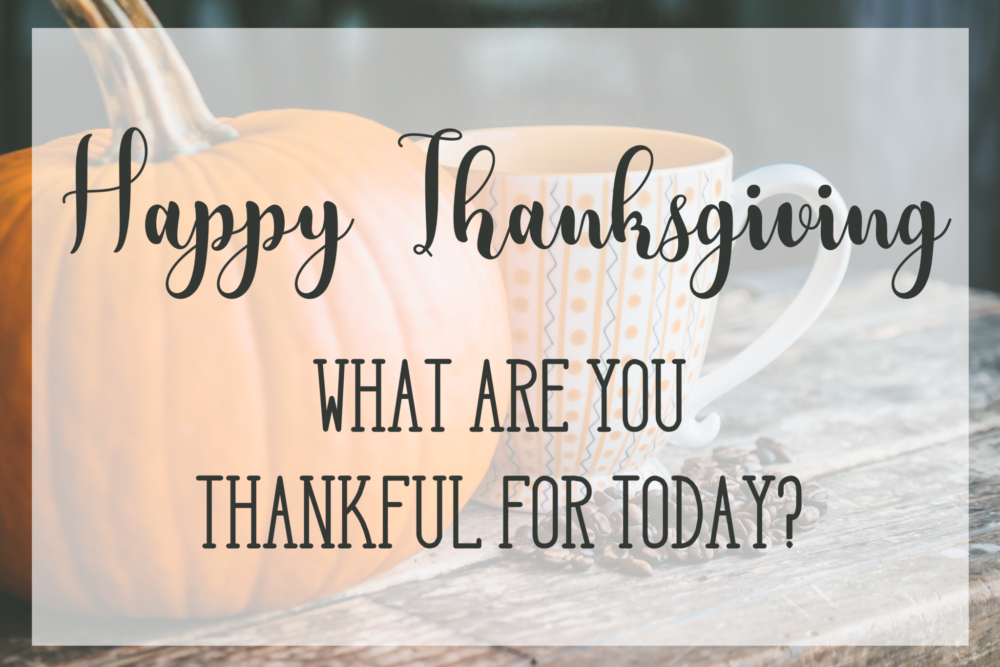 Content may contain affiliate or sponsored content. Read disclosure
here
.
I just wanted to take time and say I'm thankful for you.
I'm thankful we're connected on Bloggy Moms and social media.
This year has been filled with so many reasons to be thankful and I wanted you to know that YOU are one of those reasons
This community is so supportive and I'm pumped to see what 2018 holds for all of us.
So if you celebrate Thanksgiving — Happy Thanksgiving!
Enjoy today with friends and family!
Keep crushing it and we will talk soon.
Don't forget to take advantage of our recent Insider Ops and the 25 Days of Christmas Countdown!