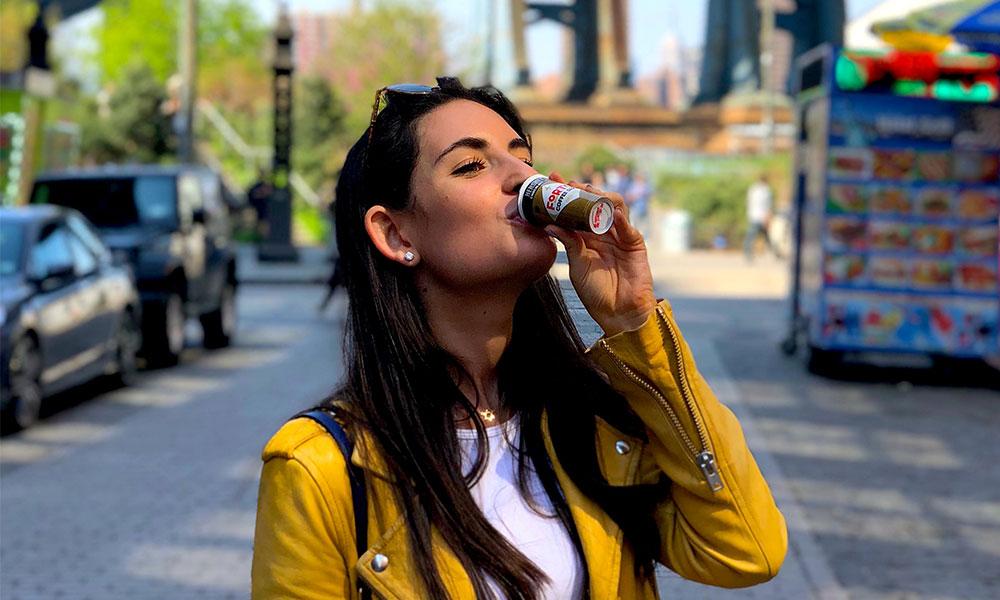 Content may contain affiliate or sponsored content. Read disclosure
here
.
Run that extra mile without compromising your health with artificial ingredients. FORTO Coffee Shot comes in dairy-free pure black as well as latte shots, which have a touch of organic farm-fresh milk and cane sugar.
Head over here to download the Kroger and Affiliates Free Friday Download to receive ONE (1) FREE Forto Coffee Shot (2 fl oz). Available in most stores. Go HERE to download the free coupon. This coupon expires 12/23/2018.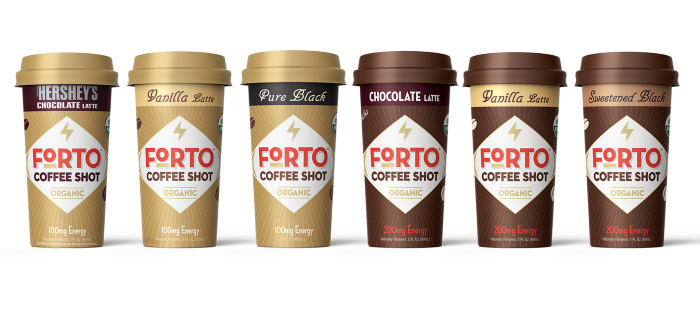 What is the Free Friday Download?
Every Friday, you can download a digital coupon for a FREE item! This offer is available exclusively to Customers with a Kroger.com account.
Find more FROTO Coffee Shot on Amazon!