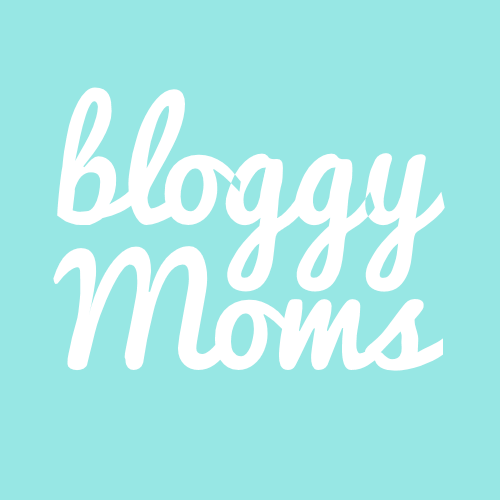 i have 2 white labs and my husband hates the hair. Secretly, I do too but I act like it's not a big deal. They scratch the door to get out, we haven't even lived here 2 years. I keep reminding myself IT"S JUST STUFF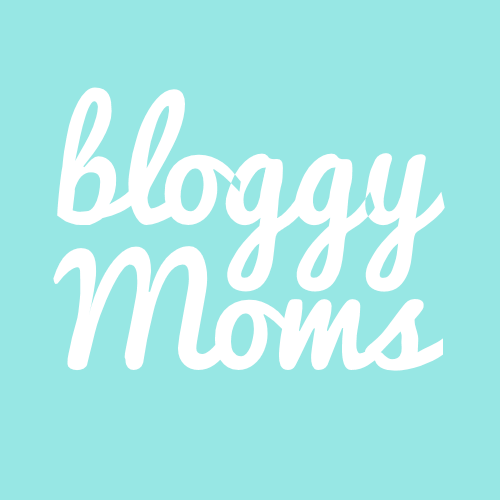 We LOVE Seaside. All of the 30A area. so family friendly and quaint.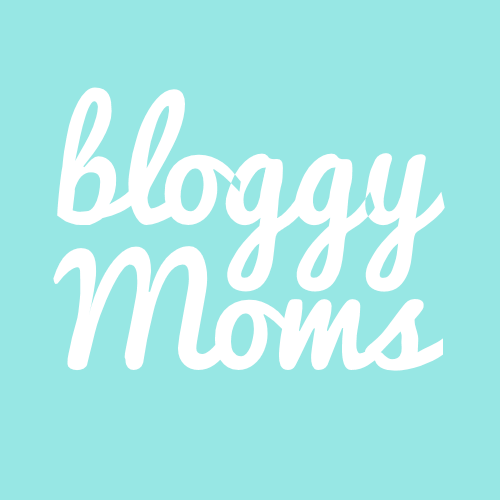 I LOVE this for my daughter in college. I feel closer and more connected to what she is up to.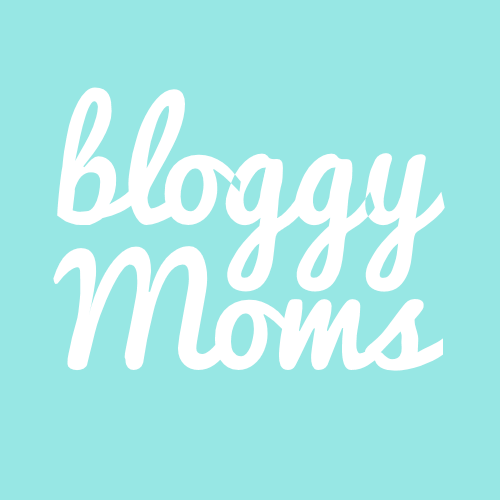 I say this every year about feb. It doesn't take me long to ruin my chances.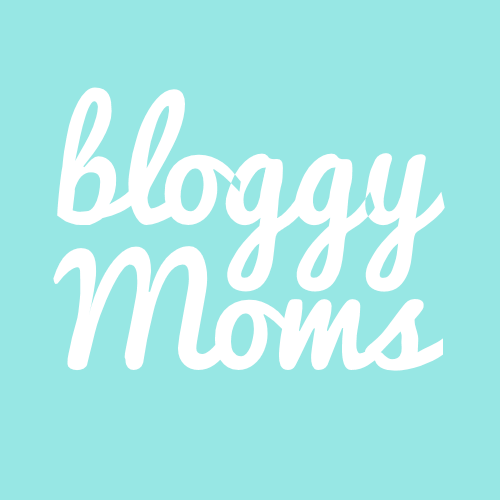 I have to do a better job of this. We let our schedule take over our family time. Everyone is so over-committed these days. thanks for the encouragement.