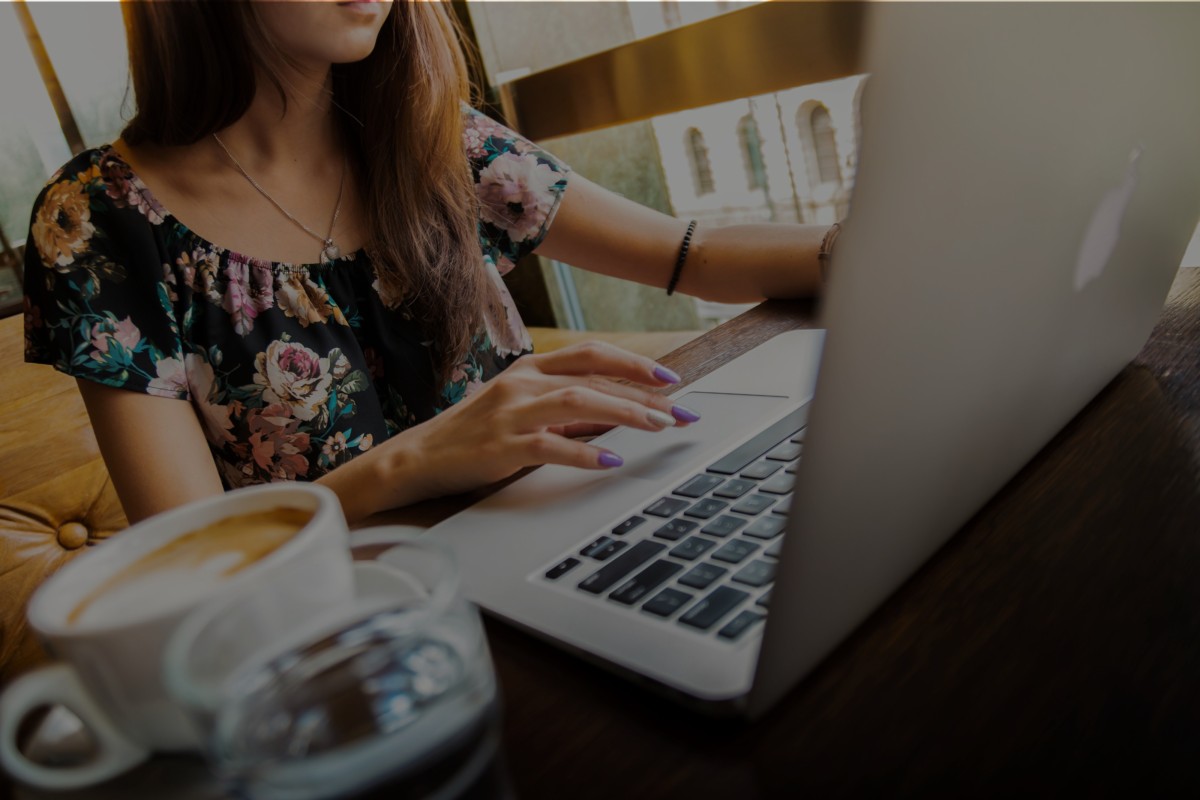 Content may contain affiliate or sponsored content. Read disclosure
here
.
Social media, once an optional marketing strategy for some, is now a vital source for building a loyal audience. Today's influencers can choose to integrate social media with their blog content or focus entirely on one social platform.  2018 is your year to shine and begin creating the presence and success you've worked hard to achieve.
Soar Upward in 2018
Join us for a comprehensive look at creating your successful social media presence.
Upward 52
Our 16 week course, Upward 52: How to Create a Profitable Online Presence in One Year,  is designed to guide you in creating (or recreating) your social presence, gaining focus, and building real income opportunities.  For most, success is not an overnight achievement. Dedication, perseverance, support, and information are key.
Weekly lessons and support will help place you in a position for more opportunities, creative income solutions, and growth for the year ahead. UPWARD courses aspire to create within you an ability to create captivating content and a dynamic social media marketing strategy regardless of your main outlet.
Social Marketing Training
Comprehensive coursework on the fundamentals of today's social media marketing.
Target Audience
Build a strong and trusted connection with your target audience through focused content.
Digital Storytelling
Discover tools and methods for successfully creating and sharing your story through social media.
Content Strategy
Create a social media strategy, set goals, and design a plan for accomplishing each milestone.
Get 50% off course pricing by registering today*.
*50% off Upward52 ends January 1, 2018.