Content may contain affiliate or sponsored content. Read disclosure
here
.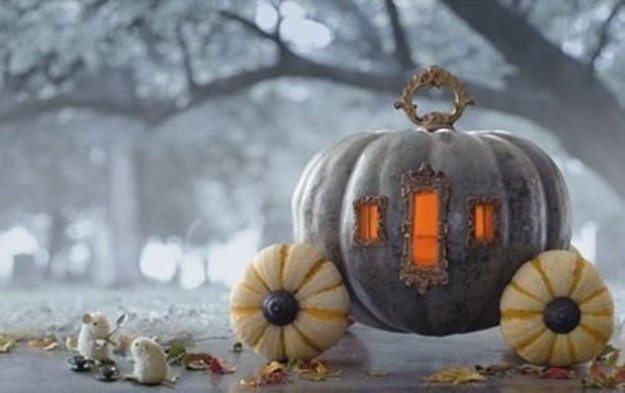 Sometimes little kids are too young for carving a pumpkin or looking for other fun ideas? Checkout these cool pumpkins decorated with paint, webbing and various embellishments.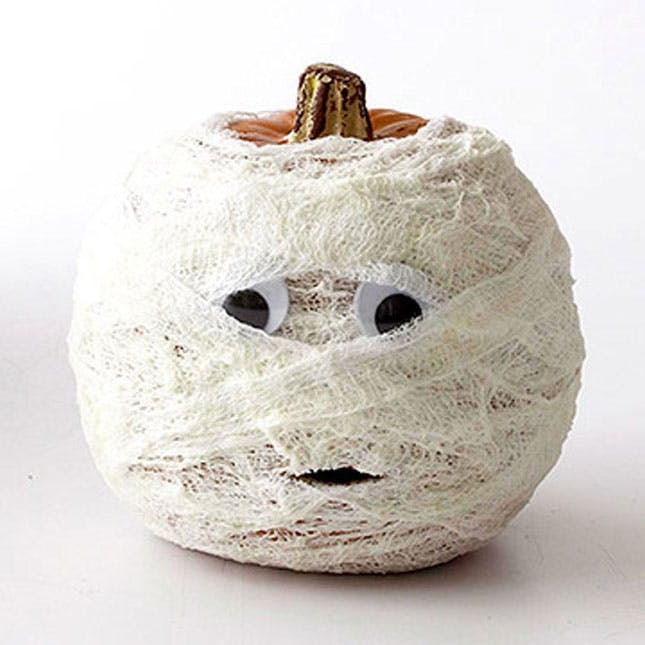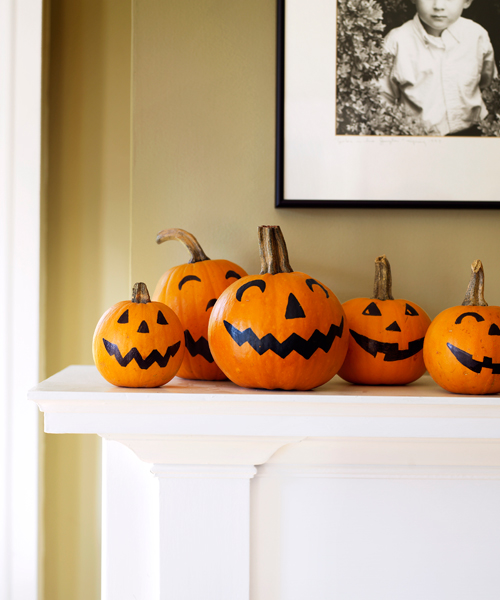 Cool, right? Have you ever done the "no carving" technique or are you the traditional pumpkin carver? We have always carved our pumpkin, but this year we will have more than one pumpkin, so I think we are going to try the "no carve" idea, I'm sure the kids will love it.
Have fun decorating your pumpkins!