This content may contain affiliate links or sponsored content. Read our disclosure
here
.
Hop over here and grab this School Days Memory Book | Class Keeper™ at just $29.95 (regular $49.95).
Ready for school? Grab the Class Keeper™, the school memory keeping system that captures "the good stuff" in a compact, creative keepsake binder + gift box.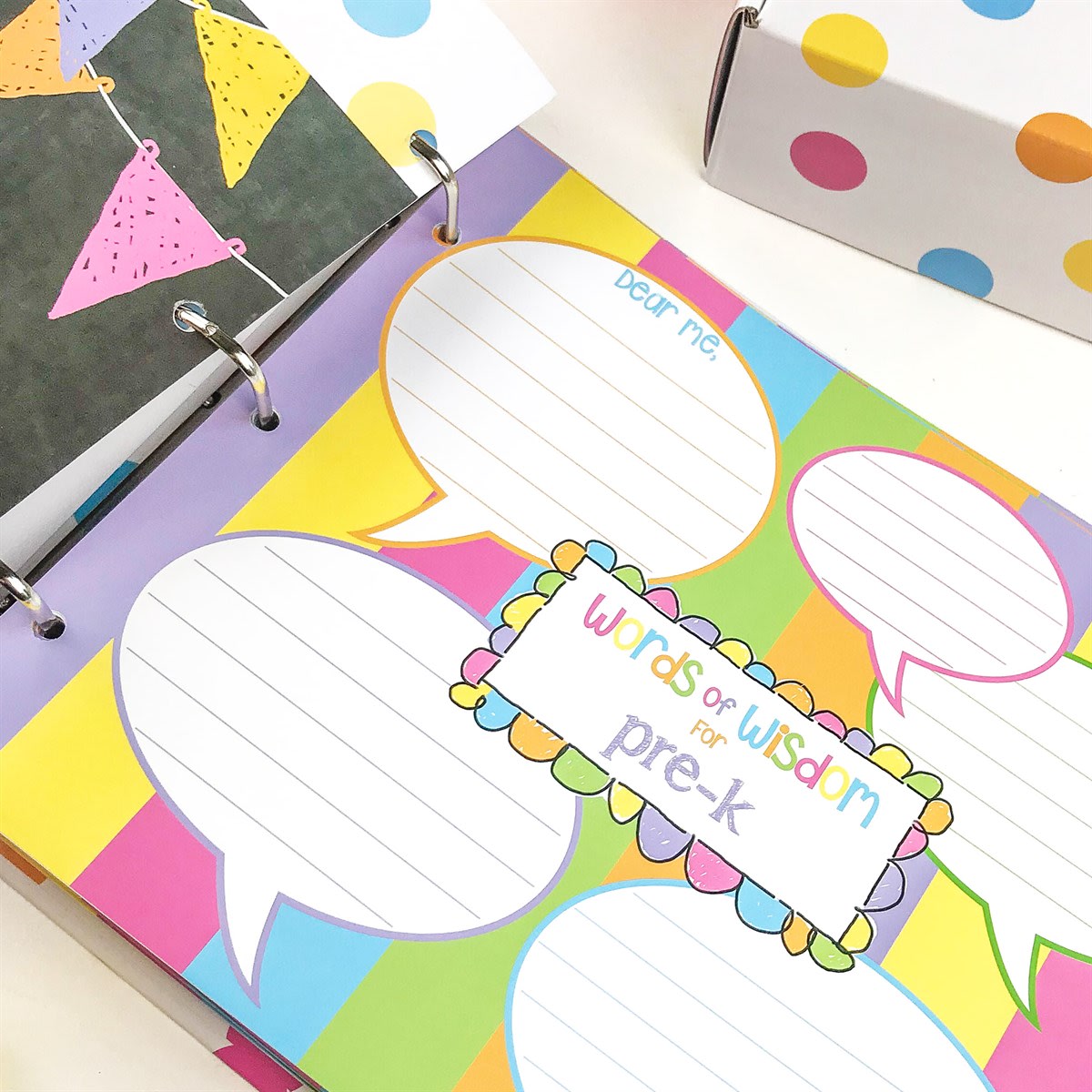 The Class Keeper™ was created by a mom [#3boys] for a mom. Every feature and function of this school album was custom designed to help moms everywhere easily manage the monster task of commemorating a child's school journey. Follow the simple guidelines and template pages of what to add and where to put it. In the end, you will have a beautiful (compact) collection of "the good stuff" to gift your child. A gift that will show your son or daughter their amazing story…and let's be honest, it will also show how amazing YOU are as a mom to have so committed in capturing those keepsakes in a fashion that they will cherish forever! (…without having to move a stack of giant bins from house to house!)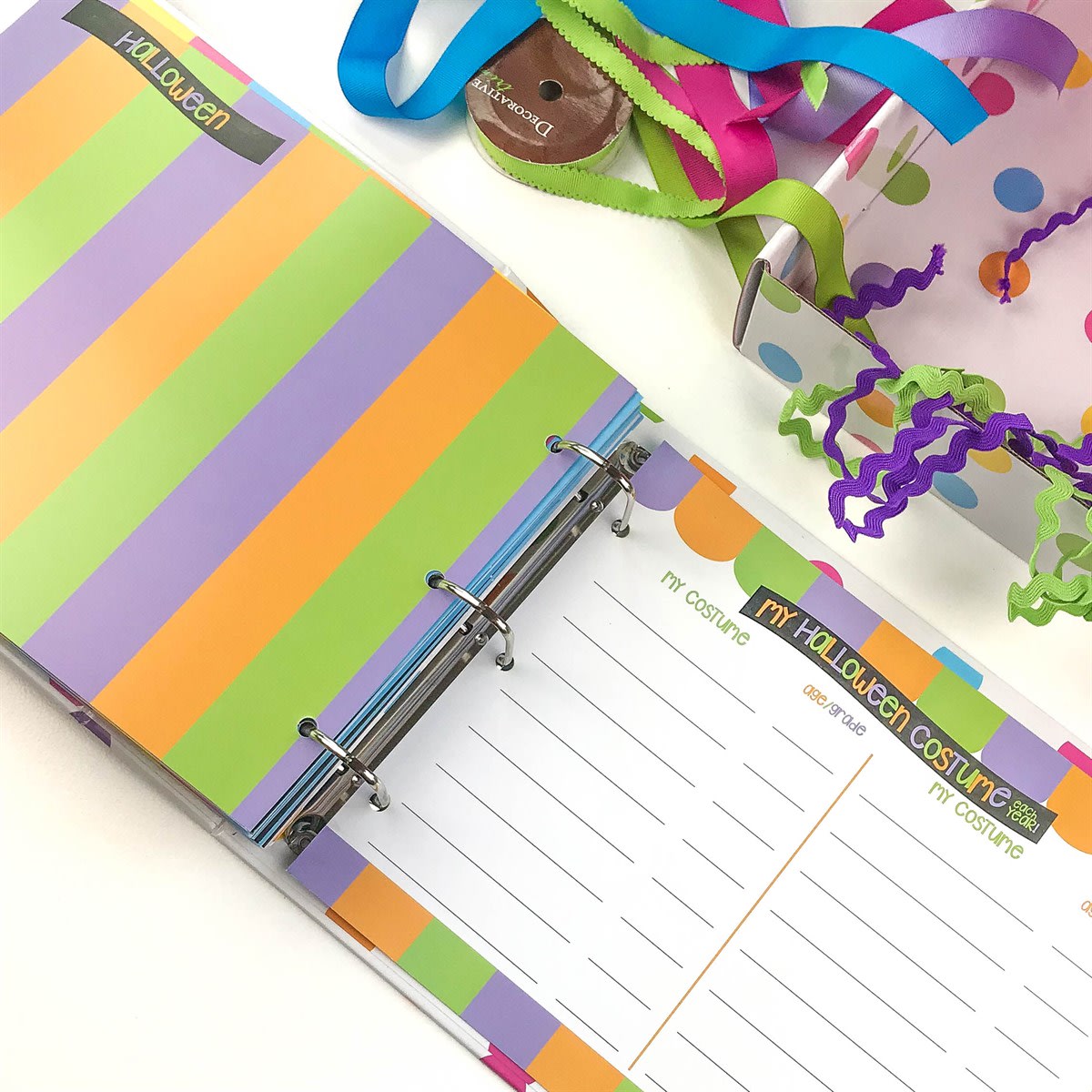 Content on this site contains sponsored and affiliate links. Read our disclosure here. If you purchase something through a post on our site, Bloggy Moms or the publishing member may get a small share of the sale.