The bonding between a mother and a daughter is always a special one as it reflects a special relationship between the two. A daughter is known to be a reflection of the mother and the relationship thus deserves all the attention for a good reason.
Being a daughter, you also have a strong desired to express your feelings and gratitude towards your mother in a wonderful manner. Here are the few suggestions for mother's day gifts from daughter to celebrate the occasion in a big way.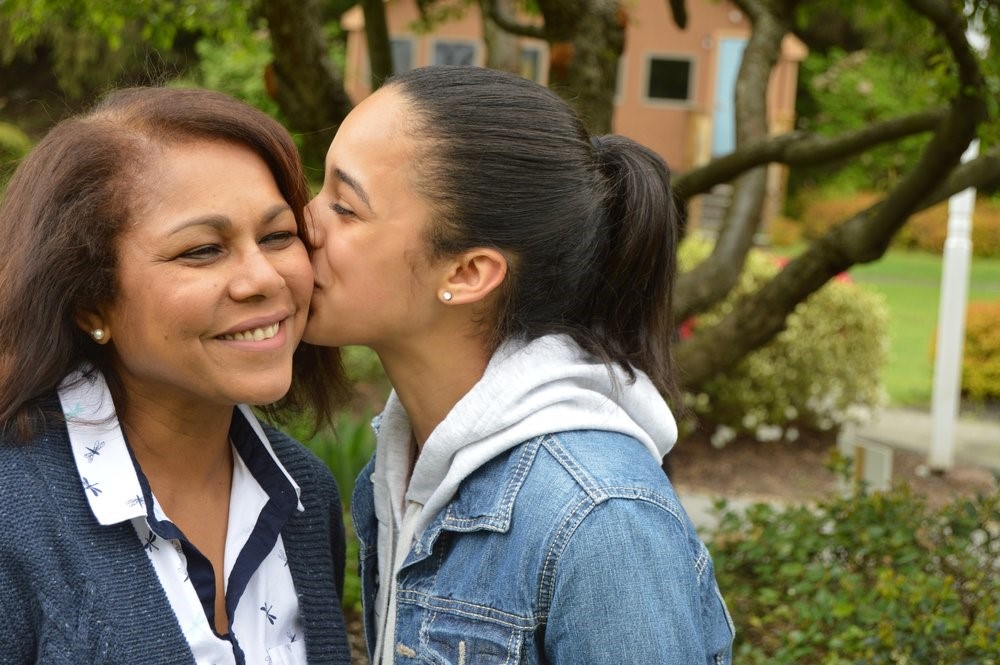 Make her day with a lovely bouquet of flowers- The fresh bouquet of flowers with a mesmerizing fragrance is the best mother's day gift from daughter as it can easily make the day of your beloved mother. You can select the perfect bunch of flowers for your mother through any online or offline florist stores available.
Gift a good luck plant to your mom- There are various household plants that can not only improve the home décor but also the luck of your family members. Some of the brilliant options as mother's day gifts from daughter under this category are lucky bamboo plant, basil plant, money plant, bonsai plant and others that can bring beauty, good luck and prosperity into your home.
Take her for an outdoor treat at her famous restaurant- On the eve of mother's day, it will be a sweet gesture if you could take your mother out for a treat at her famous local restaurant. This will help both of you in spending a quality time together and will give a new dimension to the mother-daughter relationship.
Give her a relaxing spa session- The compulsion and necessity of fulfilling the responsibilities of the family have certainly taken a huge toll on the health of your mother. She is ageing at a faster rate and always feels exhausted which is a clear sign that she has not given enough rest to her body for a long time. To ensure the proper wellbeing and health of your mother, you need to book a relaxing spa session for her as a special mother's day gift. It will help her to unwind and will relive her from all the stress accumulated in her day-to-day life.
Throw a small family party for her- She has always been the pillar of strength for the entire family but she is never acknowledged and given credit for her efforts. It is time for you as a daughter to plan out a special family party for her to celebrate the occasion of motherhood. With a small get together of all the family members, relatives and friends, it will be the best mother's day gift from daughter that will surely bring the tears of joy in her eyes.
It is time to pay a little attention to the efforts and sacrifices of your doting mother with these extraordinary mother's day gifts from daughter. Convey your emotions and feelings for her in a unique way with these gifts.
Content on this site contains sponsored and affiliate links. Read our disclosure here. If you purchase something through a post on our site, Bloggy Moms or the publishing member may get a small share of the sale.