There is nothing more valuable to parents than surrounding their children with people who are caring, fun, educated, and genuinely love children. However those attributes are simply not enough. Parents also need to know the people they interact with are trustworthy, have impeccable backgrounds, and that all these things can be verified.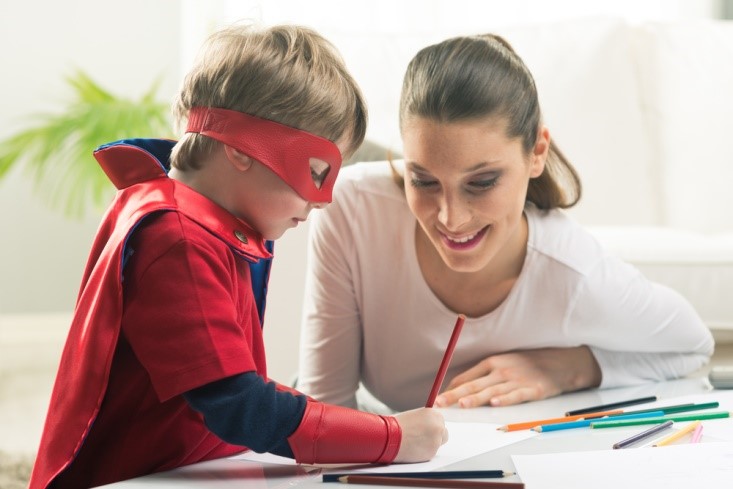 When it comes time to bring other people into your child's life, whether they're 6 months or 6 years old, it's likely to be one of the most important child rearing decisions you'll make. While some people are fortunate enough to have family members on hand to help while mom and dad work other parents don't have that luxury.
And while in times past it was easy enough to hire someone simply by word of mouth; if your neighbor or someone else you trusted recommended a sitter that alone was considered a good reference. Today many things have changed and parents need to carefully screen each and every person who is interested in helping care for your child when you're not available.
If you're ready to hire a caregiver for your children or otherwise introduce you child to a new person or new situation, these are four important aspects to make sure that your child is safe in every situation.
1. Carefully Choose Early Education
Many people are familiar with posh private schools in the movies and TV, but the United States has its fair share of prestigious and comprehensive schools and programs run by child care experts. From the basics of early childhood education to first aid skills, it's important the preschool you're interviewing has all the accreditations and opportunities your child needs.
The best early education teachers are dedicated to the practice of caring for children in the best and safest way possible, with an added dose of fun. In addition many programs may offer second language learning or other bonuses to further increase their value to parents.
It is important that you explore all options available; whether this is homeschooling, independent education (like Cognita), or public education. It all depends on your child's preferences and your satisfaction.
2. Check References of Babysitters
Any great child care provider will have references from previous employers or teachers that illustrate their education and dedication to children they've cared for in the past. Don't hesitate to speak with these people personally. While a letter of reference is nice, it doesn't replace the peace of mind you'll get by speaking or meeting with the people who have formerly employed a nanny you're considering.
If you're considering someone without previous employment in the childcare field, ask about their education. If they've completed a childcare program their teachers should be happy to speak with you about the candidate's performance in the classroom.
3. Background Check Neighbors and Others
As we all know, someone can seem nice when you casually meet them at the mailbox, but are they really who they say they are? At this critical time it's important that you as a parent protect your children, and make sure anyone they might frequently come in contact with is safe.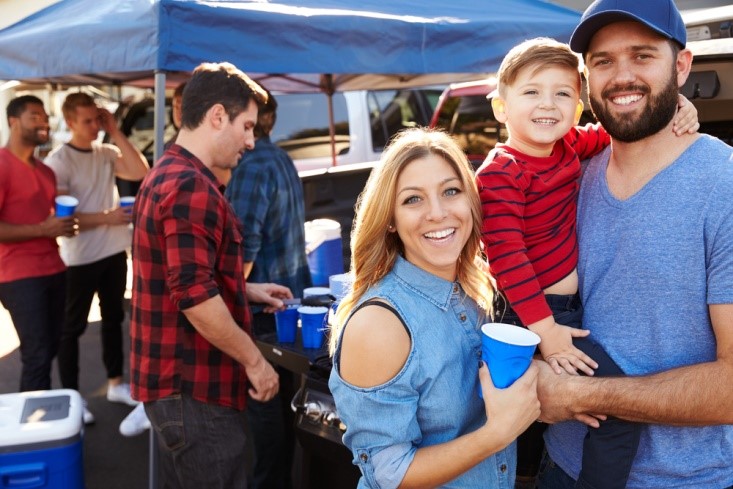 Free background checks are available through a number of online sources that would show if your neighbor or any other person has had any previous legal infractions or other criteria that might affect your ability to trust them with your children. Don't feel guilty or like you're invading their privacy. It's your right to keep your child safe.
5. Other Friendly Interactions
Once you've done all of your reference and background checks or personally vetted the person, you can let your child meet new people. Obviously your assessment of who will help your child develop depends a lot on the age of your children and the person involved.
Does the nanny hold and cuddle your infant with care and confidence?
Does the preschool teacher get down to your toddler's level to play or talk?
Does your potential significant other display infinite patience when your older child can't stop talking about Minecraft?
Watching others interact with your child can help you learn more about your child and about the other person, as you watch them both open up.
Bringing new people into your child's live is important. Especially if you're hiring someone to care for your child, covering all the bases of the hiring process is vital. However, once you're certain you've found the right person for the job you can rest assured that your children are safe, loved, and well taken care of when you're away and that makes it all worth it.
Especially when you come home to happy faces and the realization that you made the right choice.
Content on this site contains sponsored and affiliate links. Read our disclosure here. If you purchase something through a post on our site, Bloggy Moms or the publishing member may get a small share of the sale.