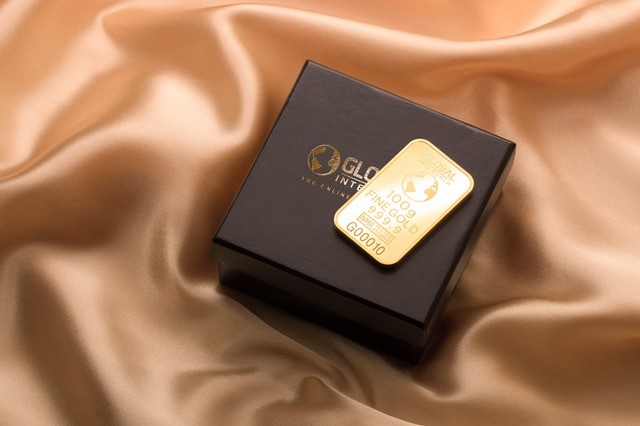 What is it about gold that delights the hearts and minds of all who view it? It is the rarity and the challenge with which we procure it which makes it such a precious commodity. To most moms who would like to tap into the value of gold, this article will explain to you how to invest in gold and highlights what moms should know about buying or selling gold bullion.
Understand that all gold investments come with uncertainties.
In case you are buying gold bullion bars or coins to venture in, just take your time to know more about what you're buying before you finalize your purchase. Buyers who are naive usually make quick purchases that they usually overpay for the coins. Like other investments, you do not have guarantees. It's not possible to exactly predict whether gold prices will remain the same or perhaps will go up.
Know the gold market before selling or making any gold purchase.
Much like buying and selling of stock, you should always buy only from reputable gold buyers and seller and sell high. The gold exchange varies daily just like the stock market, so it is essential to follow the trends and sell your gold while it is at its highest price.
Buying gold from private parties can result in some pretty great deals.
There are risks associated with this method of purchase. Therefore, it is important to ask for an appraisal of the coin. If somebody is selling a coin for bargain prices and you have good reason to believe they're not ripping off from you, you might skip the appraisal and hope you're not a sucker.
Understand that when buying gold, dealers will charge a commission that will increase the amount you're paying to above the gold spot amount. In this case, it pays to shop around to find a reputable dealer with the lowest commission. However, you can expect most retail commissions for one ounce American or Canadian coins to be around five or six percent.
Think about how the gold was made before you buy it.
Gold jewellery made by a machine is lower in value than handcrafted jewellery. The melt value will remain the same, however, when sold as jewellery, it can significantly raise or lower the value of an item.
Before buying gold, look for any karat mark on it.
You'll typically find this on jewellery, coins, and decor pieces. Its karat will be a big signal to whether the piece is priced reasonably or not. If you can't tell the karat level from a mark, you might want to look for alternatives.
Buying gold stocks for investment in gold mining companies, not the purchase of actual gold.
You need to consider the performance of individual mining companies and not just the current price of gold. Investing in shares is more speculative than investing in physical gold. The increased risk can be leveraged by the chance of higher returns.
You can as well buy or sell gold bullion online via reputable websites.
Most of these sites could offer gold bullion of the much lower denomination at discounted prices. These sites also give some added services like doorstep delivery or secure vaults. However, before you open an account, verify if it's a reliable and a reputed website. Know their terms and conditions distinctly before you buy or sell gold bullion online.
If you take the time to follow the basics explained here, you are proving that you are a mom who has what it needs to make a profit on gold investment. The next step is to put all these tips to use, turning them into tactics which are a winner. Continue honing your skills and you will end up a master of the gold bullion market.
Content on this site contains sponsored and affiliate links. Read our disclosure here. If you purchase something through a post on our site, Bloggy Moms or the publishing member may get a small share of the sale.