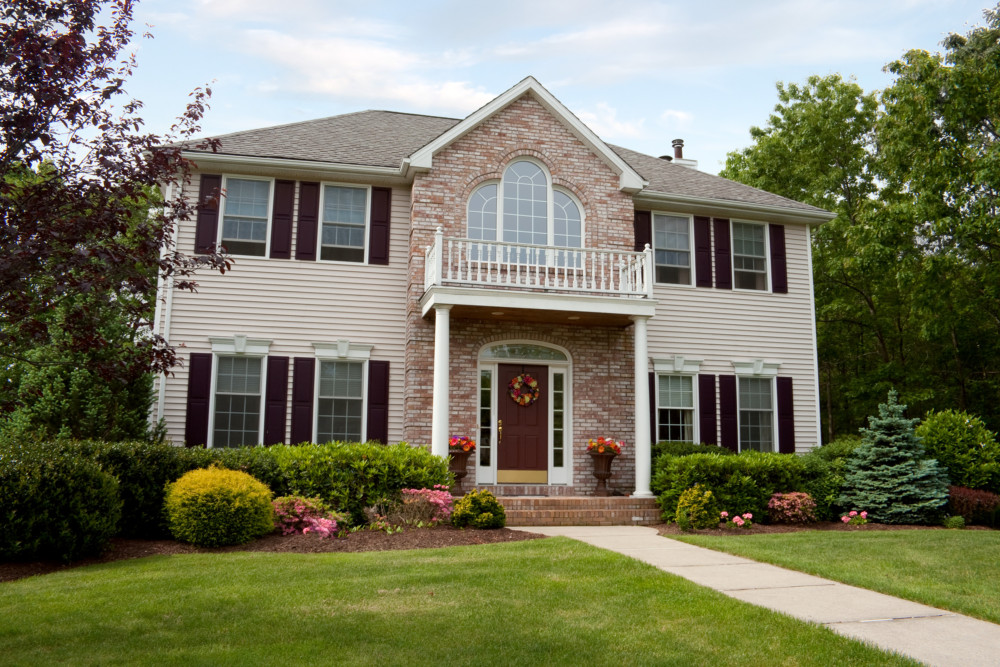 Yard work is one of the most important things you will have to do if you want to sell your home for the right price and within the shortest amount of time possible. Taking care of your yard leads to:
Enhanced curb appeal.
Better value.
Attracting more buyers to your property and
Improving the asking price as well.
Stage it well
It is vital to stage your house and it is easy enough to pay a lot of attention to the interior of your home. Painting the walls, adding potted plants and de-cluttering are all excellent ideas but unless the work starts from the outside, none of this would make an impact on the buyers. So start the staging process from the yard. Start with casting a critical eye all over the yard. Your plan of action should include cleaning the yard and doing everything possible to make it attractive.
Start in time
A yard cannot be cleaned up in a day or two so, start well in time. Depending on the size of the yard, you could start even a month in advance. Draw up a plan for the yard that includes the extent of work and the time it will take to complete the same. Yes, you could call in the professionals but they will take some time as well. So, do plan for this thoroughly.
Garden work
Typically, every yard has a garden or a lawn. This requires the most extensive work, for sure. You can choose to spruce up the garden with:
Pulling up dead plants.
Investing in planters and flower pots of different sizes.
Mowing the lawn.
Plant some flowers that will either blossom immediately or even a little later when you actually put the house on the market.
Other fixtures
Your yard may also have fixtures such as fountains, water fixtures, a shed or maybe a swimming pool too. All of them should be repaired or cleaned up or even replaced if needed. Stagnant water in a disused and old fountain or even a small bird feed dish is the most unsightly thing that anybody can run across. No matter how good your house looks, these things lying scattered in the yard will nullify everything.
Remove all the trash
Indeed, not even a small piece of paper should remain in the yard. Use all the garbage cans you have to ferret away all the bits and pieces that do not belong in the yard and then stash the garbage cans themselves out of sight. Add a layer of mulch to the flower beds or fresh gravel to the walkway too.
Repair or replace
This is a good maxim to follow and to apply to:
Fences.
Lighting.
Gates.
Siding.
Walkways.
Mailbox and so on.
It is good to remember that your yard will do the first round of talking, so to speak, when a buyer is looking at your house. So, do clean every square centimeter of your yard before throwing open your house to real estate investors and buyers
Content on this site contains sponsored and affiliate links. Read our disclosure here. If you purchase something through a post on our site, Bloggy Moms or the publishing member may get a small share of the sale.