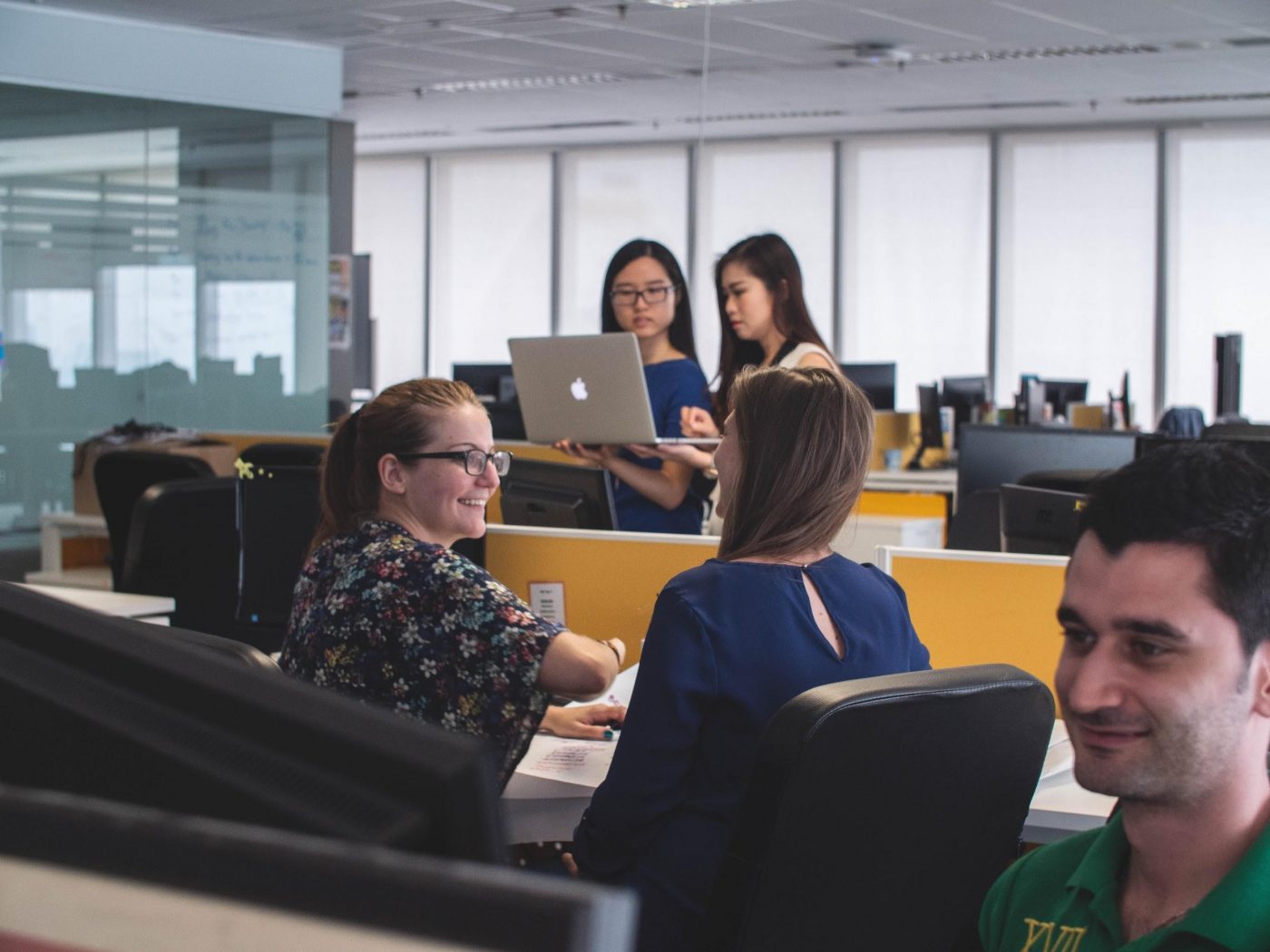 In the city of Hong Kong, all the local businesses who want to register their companies must register with the local business registration office, the department of revenue, and the proper governmental institutions. Every business looking to register can get an application online or at the HK business registration office, it is not difficult to make a Hong Kong Business Registration, but it is essential to follow along with all the rules and regulations,
First of all, your Hong Kong business must have commenced, and then you have one month to register it. The Hong Kong registration office must be informed if you are the sole owner of the business offering individual trading, a partnership, or a company that wants to do business in the city. You can have an office doing business locally, or you can register as a foreign company. You must be specific about whether your business is part of a company and include this information in the registration.
All of HK Business Registrations must include a document that shows who you are and where you are from, like a passport or an ID card. Companies must attach their Certificate of Incorporation. You don't have to do this separately; it is possible to register a business and a company at one time.
Businesses who must register are those that have begun to trade, sell, or offer services or products in Hong Kong. Also, any non-Hong Kong companies who have an office in the city or are renting premises to someone.
HK Business Registration
A business must register if they are involved in any commerce, trade, or craftsmanship conducted for monetary gain. This also includes any clubs that have members who attend for recreation or socializing, company, business, or overseas company that has a representative or liaison office located in Hong Kong, no matter if they have already established or are planning to develop a business in the city.
Business Name Registration
According to the Hong Kong SAR, businesses can register with names of the individuals establishing the business or the name of the company that owns the business. The name of the business should identify and promote itself to the customers they hope to acquire. The name of your business can differ from the trademark you use to identify the products and services that your company offers to its customers.
You must be aware of the fact that even after you register the name of your business, it won't guarantee that another person's registered trademark won't be infringed if the business has a name similar to theirs. When choosing the name of your business, you should first look through the Hong Kong company register. So that you'll be sure the name you've selected is available and not similar to any other business. Be sure that before you register your business, it won't be confused with any other similar company or confused with the goods and services they offer.
It is important to make sure that your Hong Kong Business Registration is authentic and individual from other business registrations.
Therefore think of names that are unique and unusual so that customers will be interested in finding out what goods or services you're offering. Keep in mind that once you have chosen a name for your business, you might have to register your chosen company name, trademark, or domain name individually. Your business name might be in Chinese only, English only, or bilingual both in Chinese and English.
Registering a Foreign Company
A company that is non-Hong Kong must register with the local business registrar within one month of establishing in the city. Your company must fill out an application with the company registry. Your business must fill out an application and include the company's charter or constitution according to the name they've registered in their original place of establishment. If your company has a charter or constitution in a language that is other than Chinese or English, then certified translations must be included. A foreign company can also register with an additional name if it is in Chinese or register a new name in Roman script.
Business Registration Renewal
Businesses that have registered in Hong Kong and are officially doing business have to renew their certification annually. Usually, a reminder of renewal is sent in the middle of each month. Once the payment is made the following month, the business certificate is once again legitimate. If you don't plan on renewing or you're liquidating your business, then you should inform authorities within one month of the expiration of your current BR Certificate.
Links
https://www.ipd.gov.hk/eng/pub_press/publications/differences_among_eng_txt.pdf
https://www.gov.hk/en/business/registration/businesscompany/index.htm