Content may contain affiliate or sponsored content. Read disclosure
here
.
Your Link-Up – June 11, 2021!
This has been a rainy week here in the Hoosier state. It's allowed me to get a lot of work done not only online, but around the house. We were able to squeeze in a quick trip to Kings Island over in Ohio on Tuesday. That was a much-needed break – and so much fun spending time there with the kids. Have you been?
Let's see what you've published and posted this week!  Brag it up and share it in the Friday Link Up.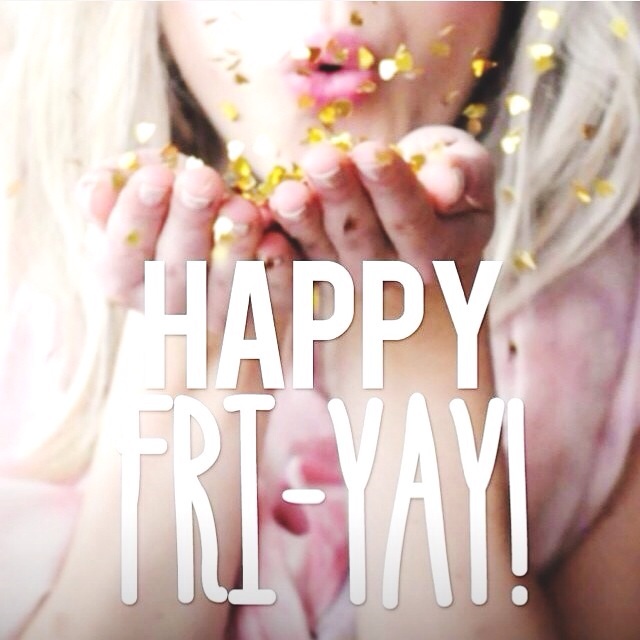 Remember that you can share ANYTHING you've published to your blog, social accounts (YouTube, Instagram, Facebook, Pinterest, Twitter, etc…).
Find this week's link-up at the links below.
Head over to our Facebook page and our Twitter to link any or all of your videos, posts, and social shares from this week.  I will try to re-share as much as possible.
Don't forget to like, share, and follow other influencers!
PSSSST:  Check out our new VIP Influencers in the sidebar!