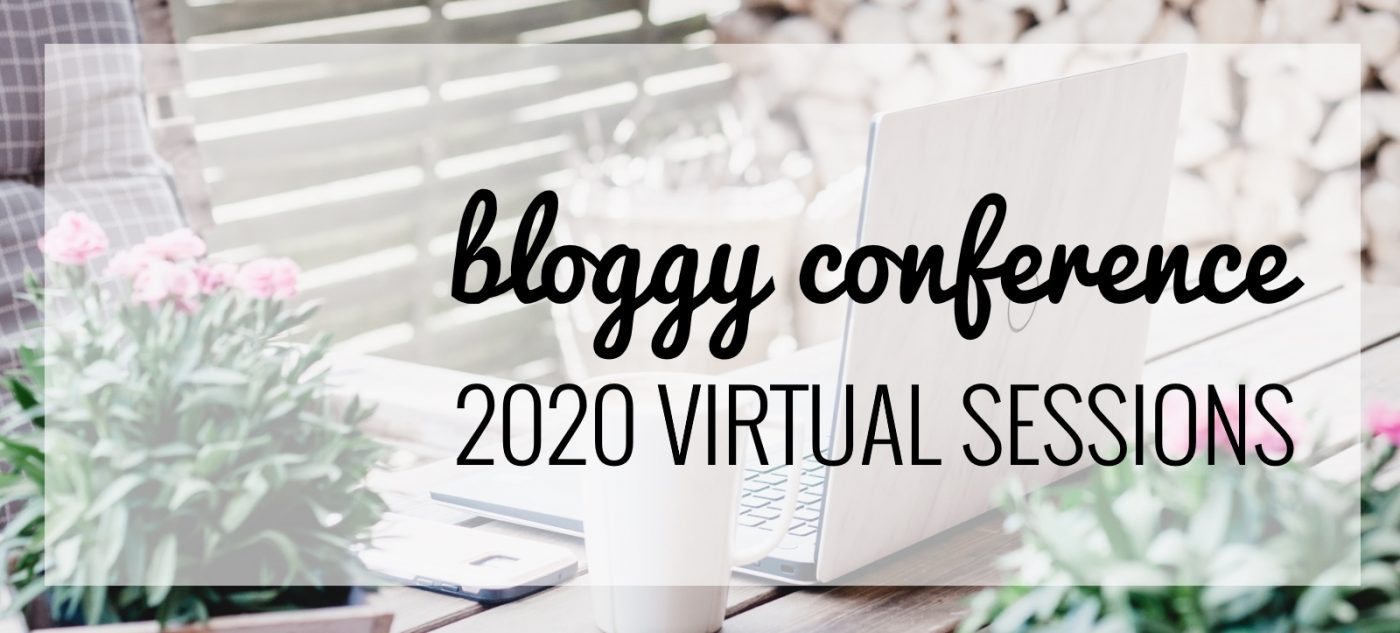 Content may contain affiliate or sponsored content. Read disclosure
here
.
SESSION 4 – Vision Boards
It's time for Bloggy Conference Virtual Session 4! Join us this Wednesday, National Vision Board Day, for Session 4 – Vision Boards with Elayna Fernández of ThePositiveMOM.com!
Elayna Fernández, known worldwide as The Positive MOM, is an award-winning storyteller, a master digital strategist, and an avid student of pain. Elayna helps moms transform their pain story into positive growth, step into balance, and create joy and success on their own terms – in all areas of life.
Bloggy Con Virtual – Session 4 Details
Where: Brought you by Ohio's Lake Erie Shores & Islands, Bloggy Conference Virtual will be held on Zoom.
Register: Here
When: Wednesday, January 13th at 6:00pm ET (7:00pm CT).