Content may contain affiliate or sponsored content. Read disclosure
here
.
Hop on over to Target and grab comforters for the whole family! Right now, prices are as low as $11.25 on select clearance comforters.
These would make great gifts for the coming holidays – or a prompt to get started on that bedroom re-decorating project!
Here's what we found: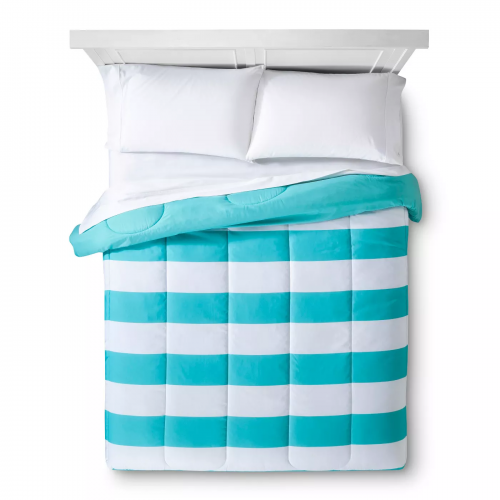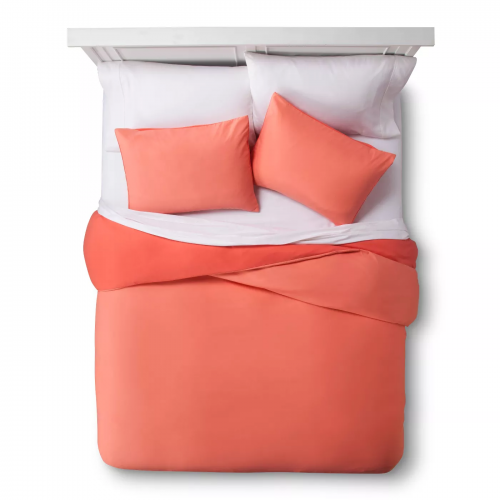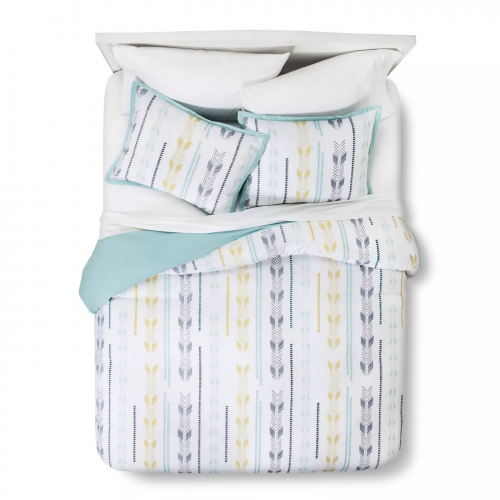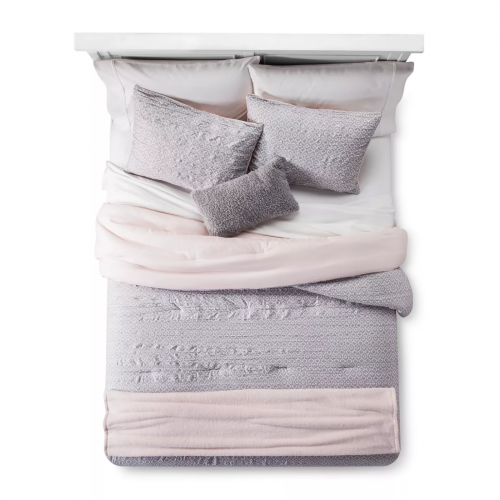 There are SO MANY MORE comforters marked down right now. Hop over here to browse and make your selection. This deal ends October 2, 2019. Get yours now!