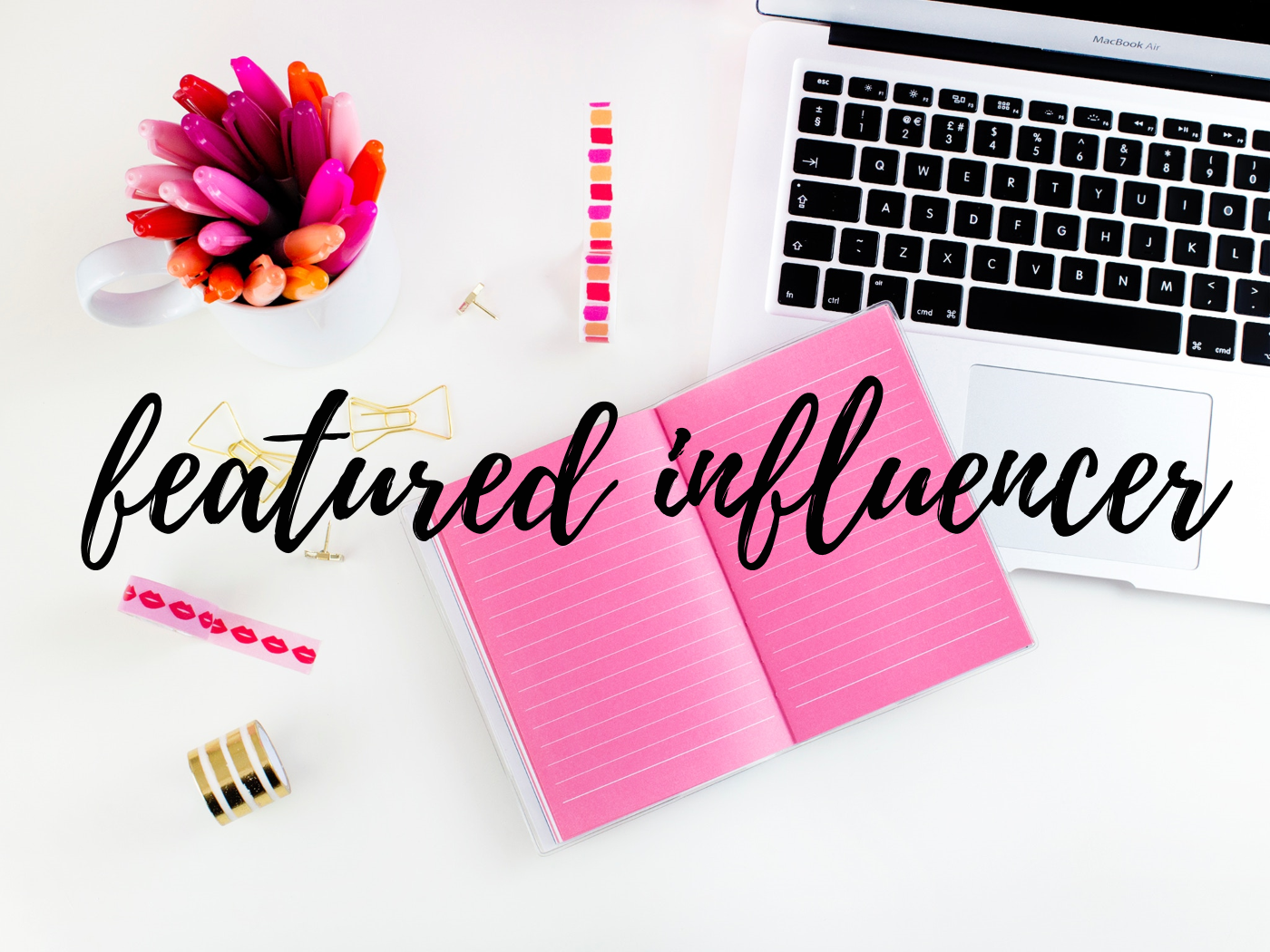 Content may contain affiliate or sponsored content. Read disclosure
here
.
Meet Jenna Hodge of Purpose Intended – our Featured Influencer this week!
Tell Us Your Blogging Story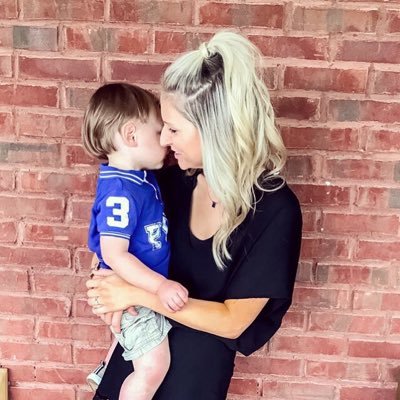 I started my blog when I got pregnant with my first but got scared and frustrated at trying to figure it out on my own so I pushed it aside.
About two years later, after my second child was born, I decided I wanted to try it for real this time and go after it.
Social Links
Why I Blog
I blog for two reasons: one, it is the best option and source of income for me to do from home to help support our family, and two, I wanted to help others by educating and encouraging them from my own experiences.
Tell Us About Yourself
I'm a wife and mom of two little boys (ages 2 and 1) who are 16 months apart. I am passionate about my spiritual, mental, physical, emotional, and relational health and love encouraging others to do the same. I am a former dancer and a current runner and I was born and raised in the south.
Your Favorite Blog Article Or Social Post: Epidural vs. Unmedicated Birth.
Would you like to be considered for a feature? Apply Here.