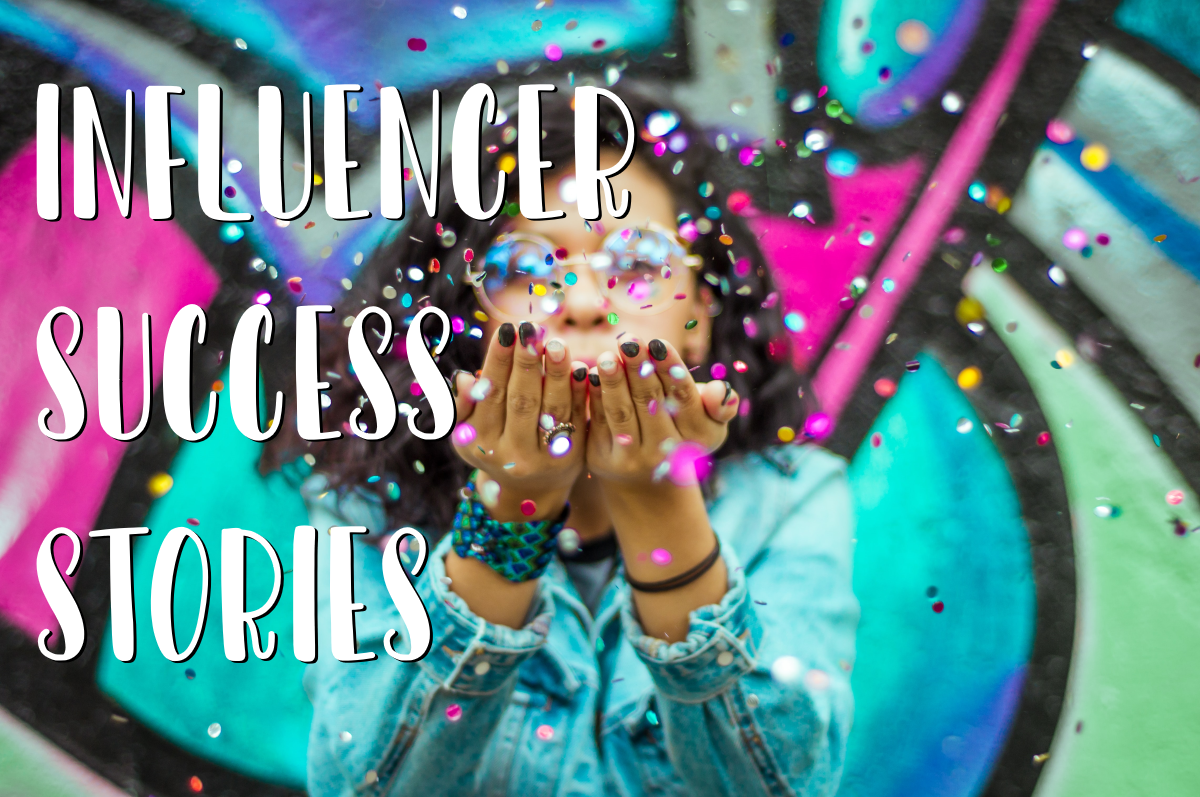 Content may contain affiliate or sponsored content. Read disclosure
here
.
Welcome to our all-new feature, Sunday Success Story! Use the link
here
to submit your story.
Meet today's Sunday Success Story influencer, Chatón Turner!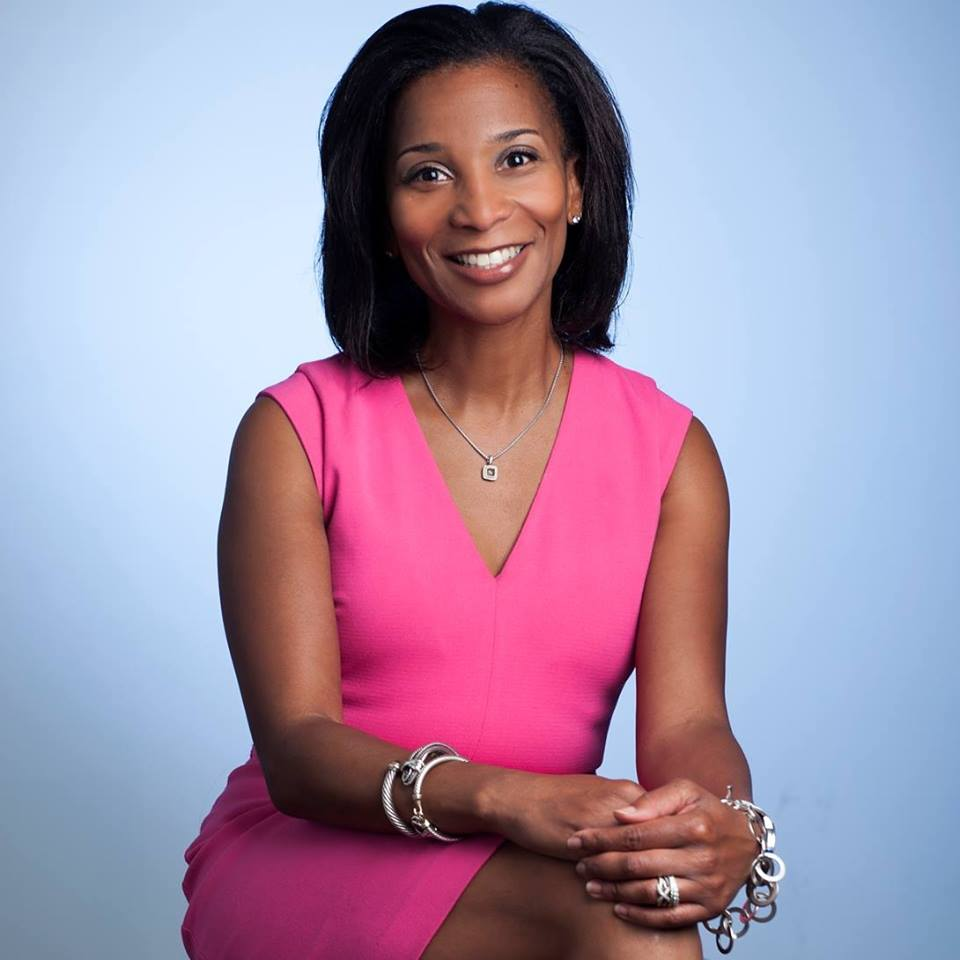 Chatón is an attorney, a speaker, and writer who is passionate about motherhood, maternity leave and equal rights. Chatón has focused her blog, Chaton's World, a working mom's quest for balance in stilettos, on trying to improve the lives of working women at work and in the home. Indeed, she is committed to helping them figure out how to work full time and spend quality time with their kids and spouses. She believes that balance is boring. The real challenge is building a quality life you love!
She began her career in sales and marketing. She has served as a television guest personality, been frequent panelist, and has even appeared in a national ad campaign with her husband as model! She has also collaborated with national brands for sponsored posts with her blog.
Today, we're celebrating Chatón's appearance in a Pillsbury commercial!
Follow Chatón Turner on:
chatonsworld.com | Twitter | Facebook | Instagram
Photo by Hugo Ruiz on Unsplash