Content may contain affiliate or sponsored content. Read disclosure
here
.
Your Link-Up – June 4, 2021!
It's not technically summer, but I always mark the beginning of June as – "summer". And the start to our summer has been rainy! But that's been a good thing. It gave me more time inside to focus on things that I have overlooked during the last year. That includes projects around the house as well as on the computer. Because, I'll be honest – the world situation just really had me down. Here's to a sunny and productive summer!
Let's see what you've published and posted this week!  Brag it up and share it in the Friday Link Up.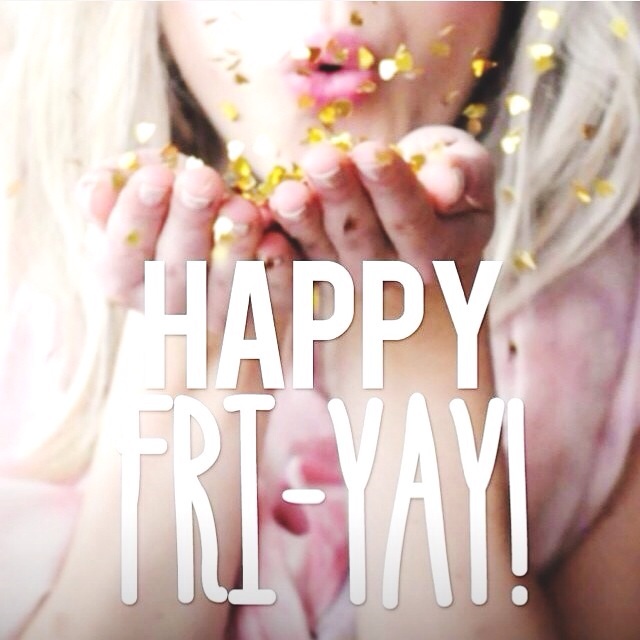 Remember that you can share ANYTHING you've published to your blog, social accounts (YouTube, Instagram, Facebook, Pinterest, Twitter, etc…).
Find this week's link-up at the links below.
Head over to our Facebook page and our Twitter to link any or all of your videos, posts, and social shares from this week.  I will try to re-share as much as possible.
Don't forget to like, share, and follow other influencers!
PSSSST:  Check out our new VIP Influencers in the sidebar!